Calgary Property Management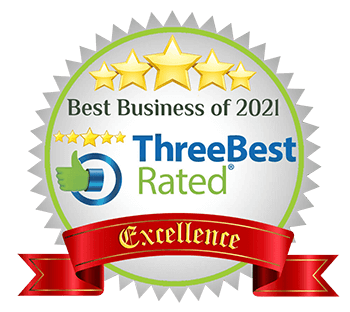 Calgary's Leading Property Management Company
We are proud to be a leading property management company in Calgary. With over 20 years of experience in the city, our team possesses in-depth market knowledge to help you navigate the complexities of property ownership and management.
We pride ourselves on our quality and flexibility of service. Our goal is to eliminate your stress so that you can enjoy your investment. Because we understand the significance of the investment you've made, we're here to help you maximize your return with reduced vacancy rates, competitive rental rates, and compliance with the legalities and regulations of the real estate market.
When you allow us to manage your property, you gain access to our extensive resources designed to make property ownership more manageable. Unlike other companies, we have properties for sale and homes for rent in Calgary, so no matter what you're looking for, we can help.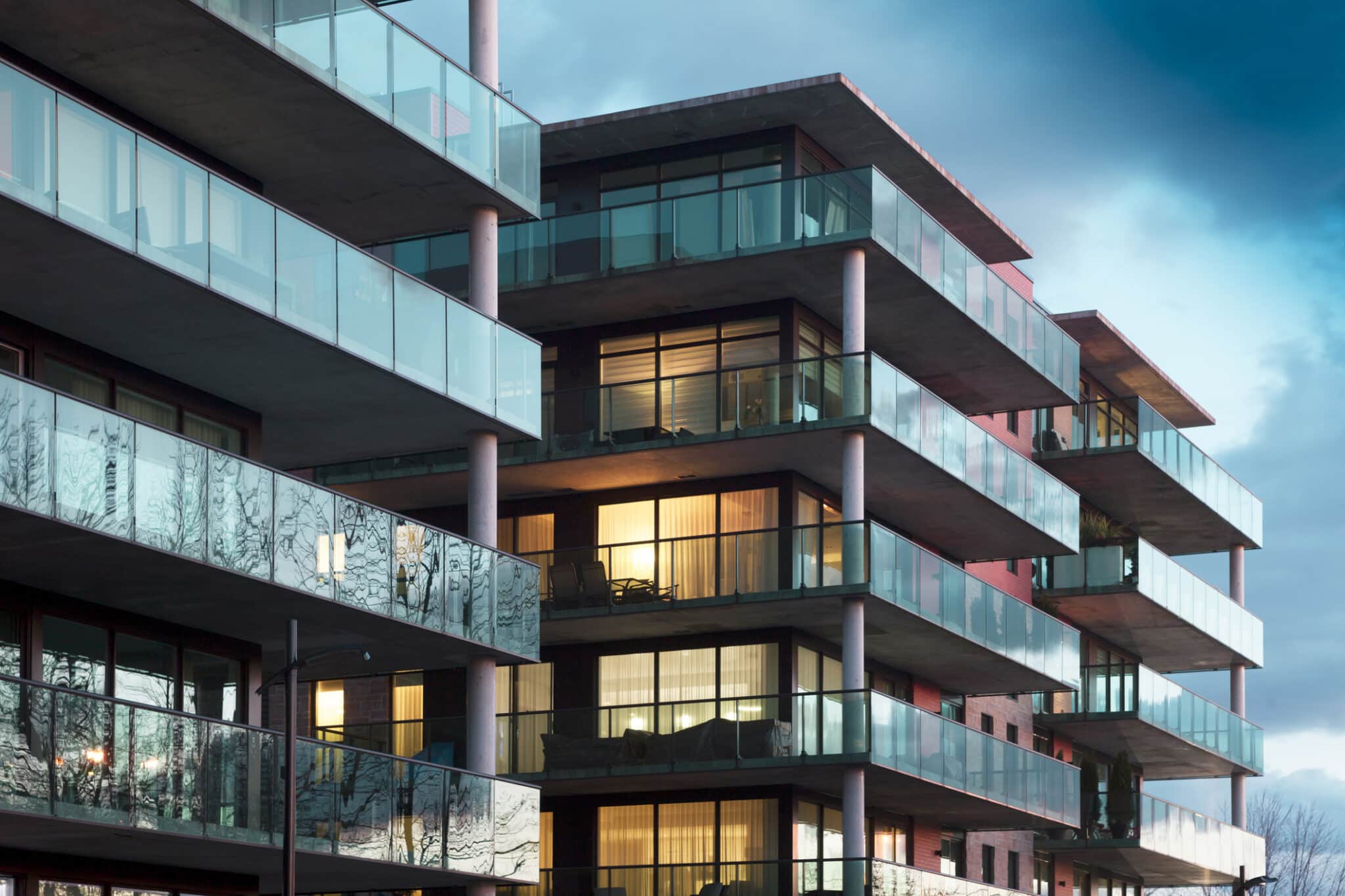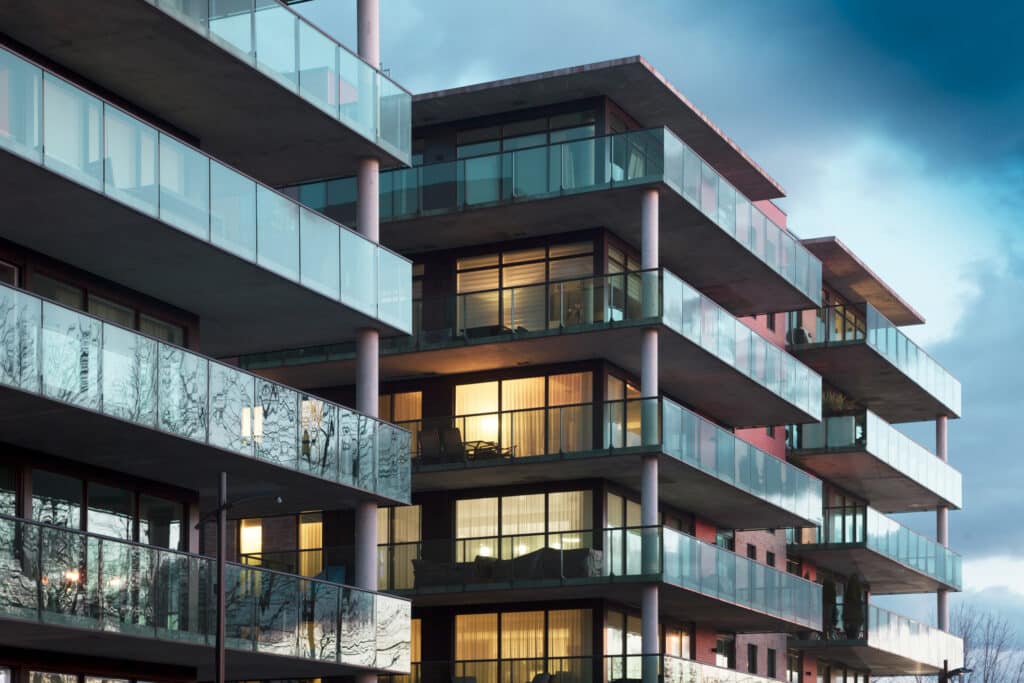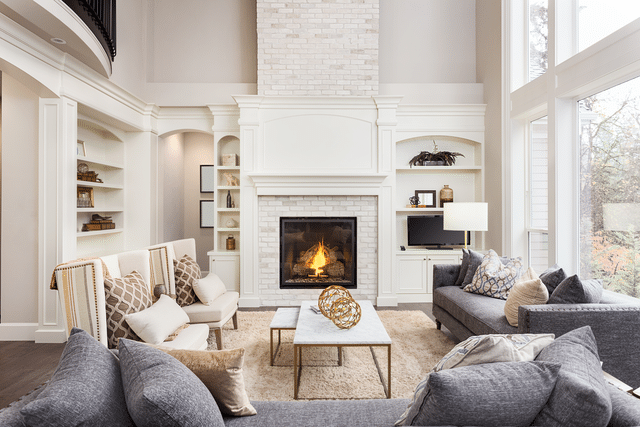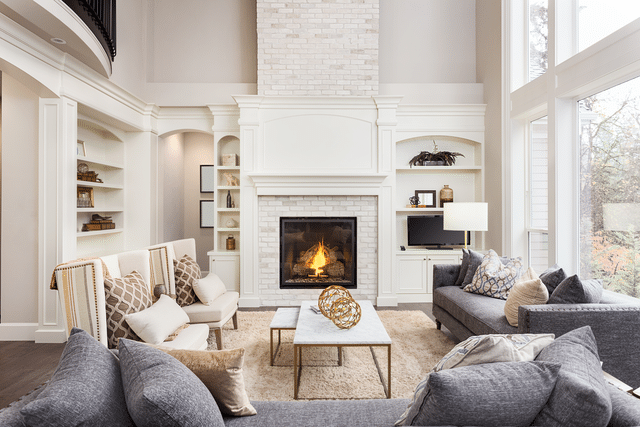 Unlock Your Property's Potential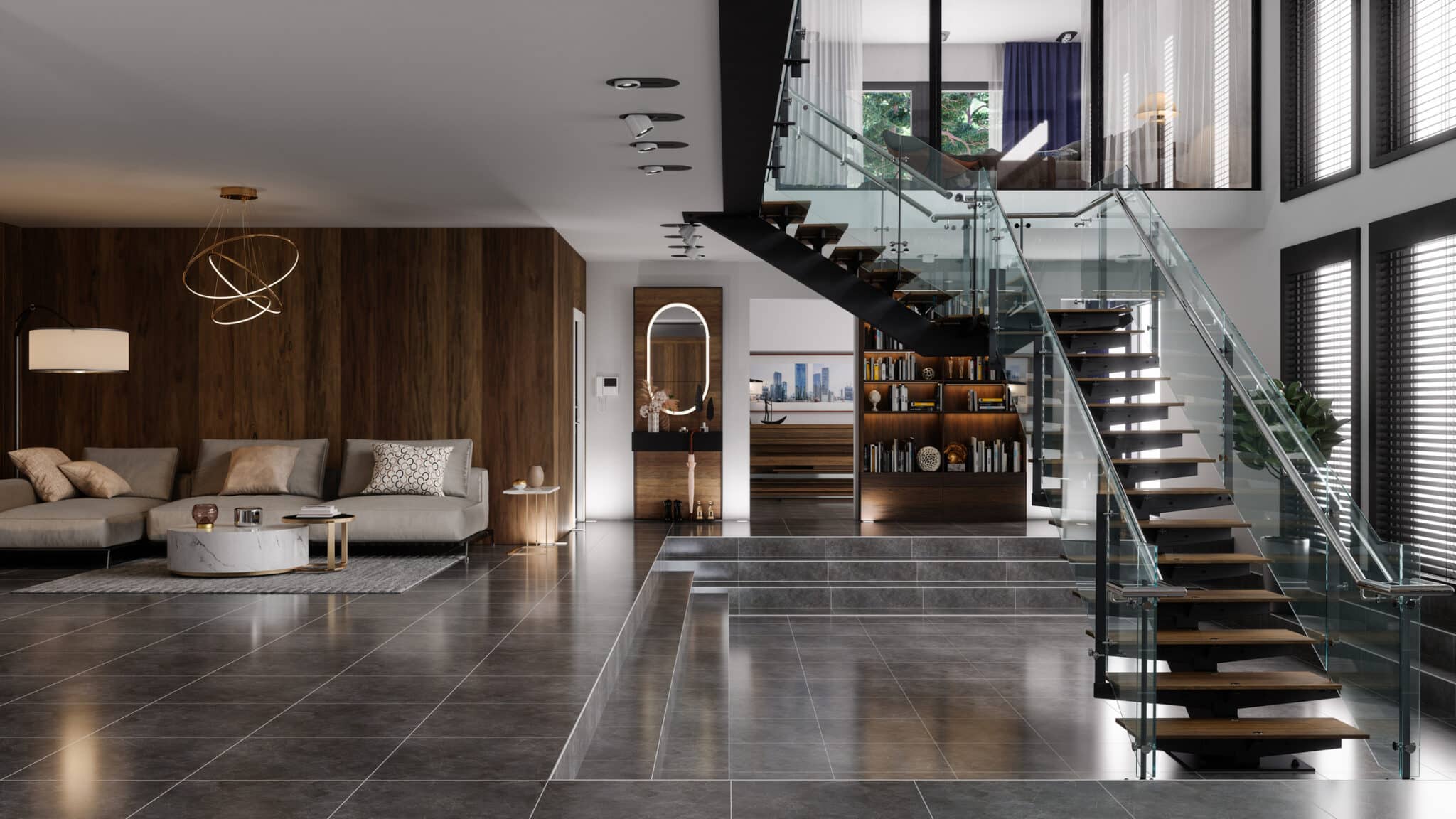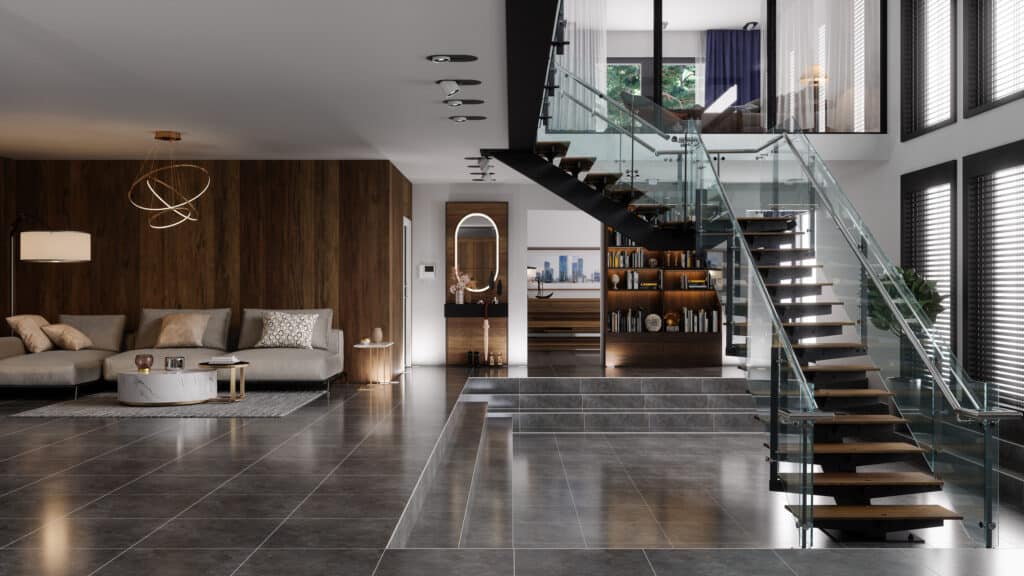 Benefits of Working
With a Property Manager
Do you own multiple properties and don't have time to manage them all? Are you struggling to manage a property remotely? Are you having a hard time finding qualified tenants? At Unison, our team handles the day-to-day, time-consuming tasks associated with owning a rental property,  so you can spend your time enjoying the fruits of your investment.
We take care of everything, including tenant screening, rent collection, property maintenance, and conflict resolution with tenants and during emergencies. 
It's been proven that effective property management leads to higher tenant satisfaction, resulting in reduced vacancies and better-maintained properties and an altogether higher rental income and return on investment.
Discover all the benefits of property management by working with Unison today!
Tenant Screening
& Placement
 We perform thorough background checks, credit screenings, and rental history analyses to ensure reduced vacancy rates.
We have a network of trusted contractors and staff who will promptly address all maintenance requests and repairs. 
Peace of Mind
& Protection
At Unison, we ensure complete compliance, so you don't have to worry about things like paperwork or tenant communication. 
We ensure timely rent collection and manage financial statements, reporting, expense tracking, and more. With our market knowledge, we can also advise on rental rates.
Tips From Our Expert Property Managers
Popular Hotspots
with Our Clients
Managing Your Rental Property Is What We Do Best
From family homes for sale in Calgary to downtown apartment rentals,  we do our best to understand and help you achieve your property goals. Our team strives for excellence, whether it be our service, rates, properties or tenants. Learn more about why we're your best choice for a property management company in Calgary now!
Property owners and renters alike love working with our team! We keep both parties protected and satisfied with our responsive service and effective communication. If you're looking for a place to rent, you can discover the perfect property with Unison. Our team specializes in helping you find a home that fits your unique needs and preferences. With our extensive knowledge of the local market, we offer a diverse selection of properties, from cozy apartments for rent in Calgary to spacious houses and stylish condos. We simplify your search by providing personalized property tours and streamlining the application process. Trust our expertise to guide you through every step, ensuring a seamless and stress-free experience. Start your search with us today.
Professional Property
Management Solutions Made Easy​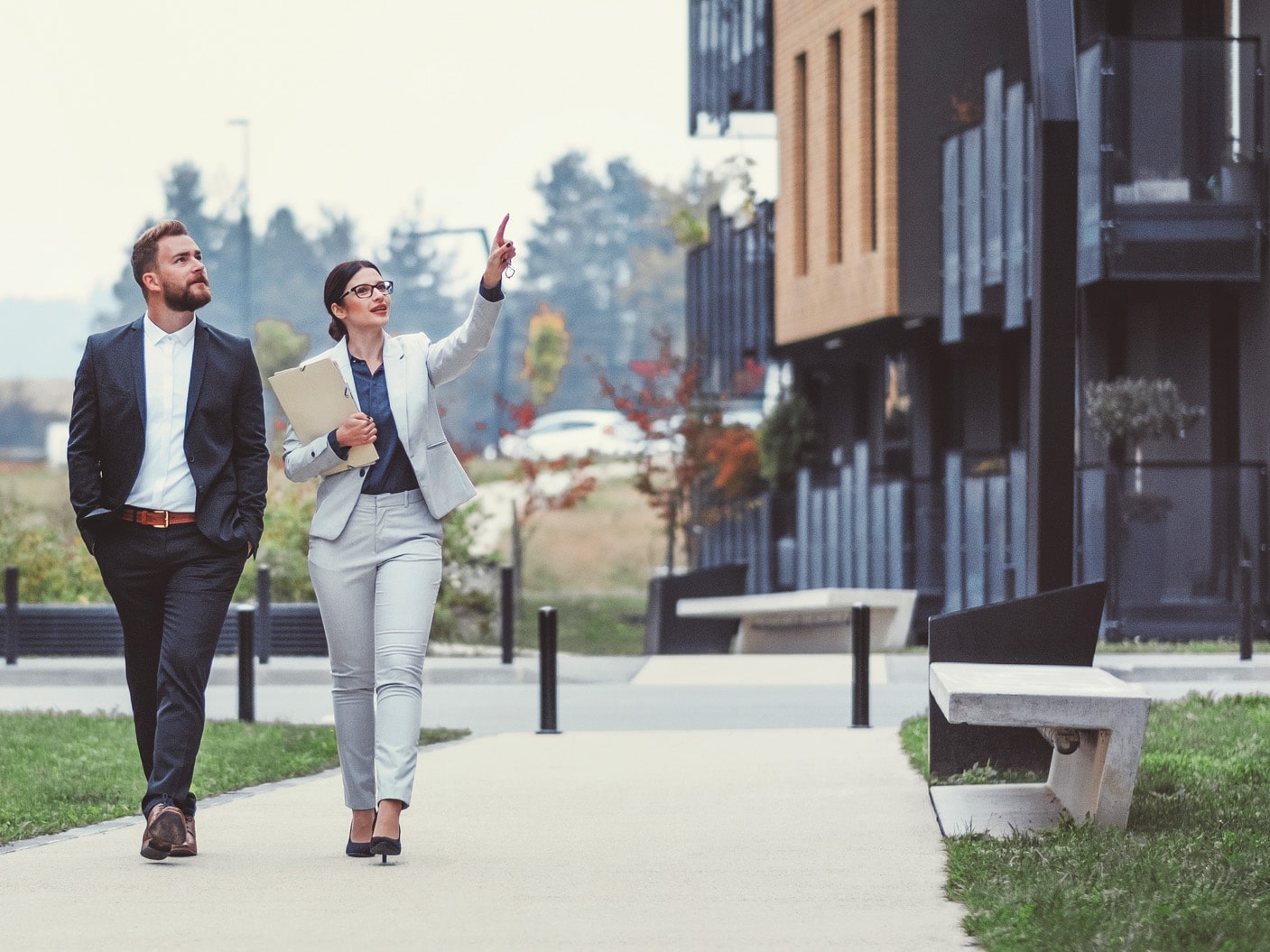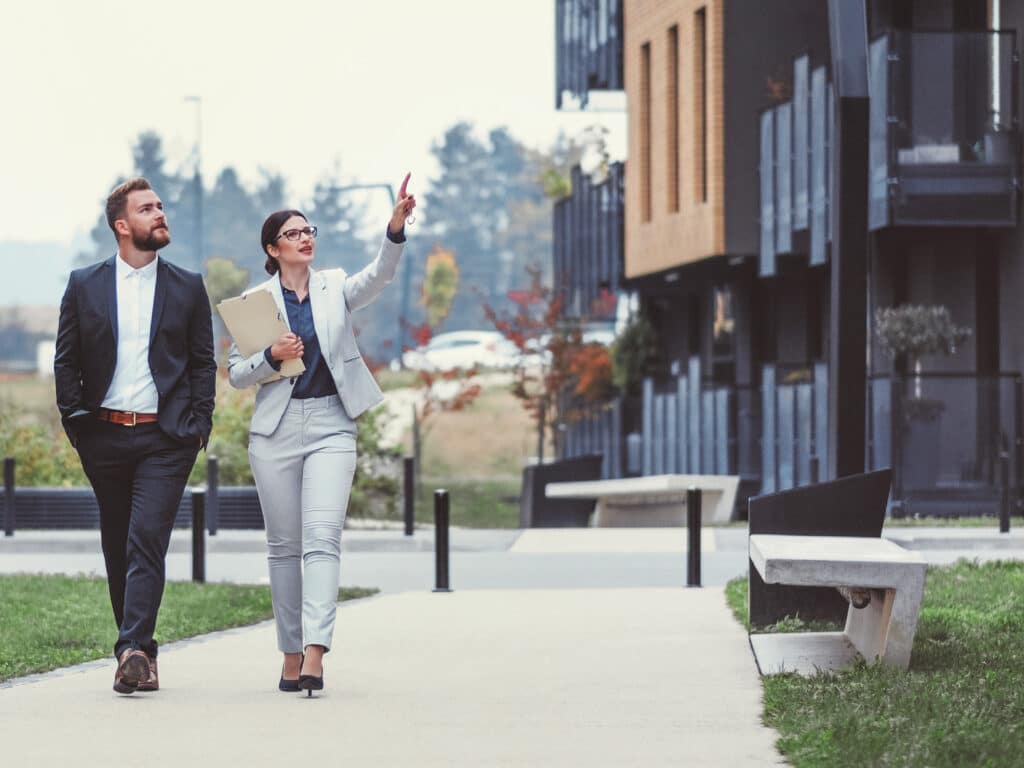 Flexible. Reliable. Trustworthy.
At Unison Realty Group, we take pride in delivering comprehensive solutions to our clients through our flexible approach. We understand that every property and client is unique, so we offer tailored services and customized management plans to meet their specific needs. 
Additionally, our flexible leasing options allow owners to choose the terms that work best for them, whether that's a long-term lease or a shorter rental period. Our commitment to flexibility ensures that we can adapt and provide outstanding solutions that deliver the best results for our clients.
Discover The Unison Difference
Your Guide to Rental
Property Management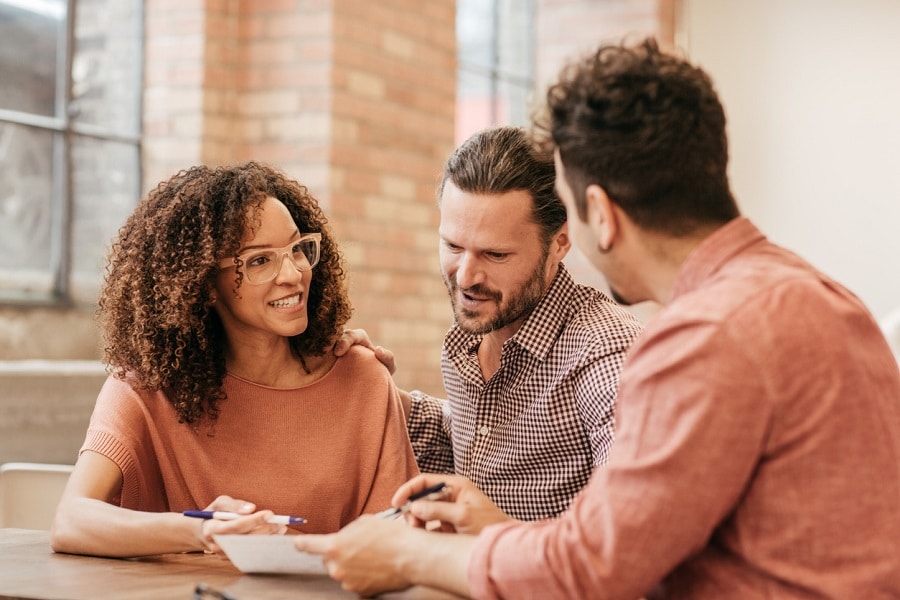 At Unison Realty, our services start with a meet and greet. You'll have the opportunity to learn more about the rental market, and we can understand your goals and objectives. From there, we offer marketing services to help advertise your property – all you have to do is watch the calls start rolling in!
Once we start interviewing tenants, we have high expectations and a meticulous screening process. Then, when your house, condo or townhouse for sale in Calgary has been rented, our support doesn't stop there. We collect rent, field maintenance and repair requests and handle conflict resolutions when needed so you can sit back and enjoy your truly passive income.
Allow us to alleviate the burdens of property management, providing you with a professional, exceptional experience. Experience peace of mind and unparalleled service with our team by your side today!
What Our Clients Say About Us
"Jolene Webb is my amazing property manager. Very hardworking and attentive. She's very responsive and understanding. I feel much more at ease having her looking after my rental property because I don't live in Calgary. I highly recommend this company and especially Jolene."
"Anna Hunter was our realtor. She helped us sell our property in Calgary. She took great care of the selling process, advising us on the market value, putting the house on the market, dealing with the buyer's realtor, recommending law firms, and making sure the property fulfilled the sale conditions. We did all the communication over emails, text messages and phone calls, since we were living in BC. We appreciate her work, and would recommend her as a realtor."
"My experience with Unison Property Management has been through Jason Doyle. Jason has been great from the start - he's super responsive and available to help. It really feels like he cares about making my rental experience the best it can be."
"We have been with Unison for 2 years now. Mac Gray is our property manager and has been very helpful to us. This is our first time renting out property, and Mac has made the process easy and stress free for the past 2 years. The main reason we decided on going with a property company was for that reason, and Mac has treated us very well. Our Unison team is great and has prompt communication. We are very happy with our choice and property manager."
"Rented from Unison. Great experience. My property manager Mac Gray is one of those most professional, communicative and personal property managers I have ever known. He always went above and beyond to make sure my family was happy and looked after. Appreciate you Mac!"
"Cecilia Mondaca is an amazing property manager from Unison. She has made my rental experience very quick and hassle-free. I like her professionalism, politeness and timely response for all the queries. I am happy to recommend her."
"I went through Unison to rent a house in Calgary. I would like to give a special mention to Cecilia, who was great and always in communication with me throughout the process. I highly recommend her and unison as a whole. Awesome job, thanks guys!"
"Diana was an amazing property manager. Any problems we've had they were all dealt with in a timely manner. Everyone that works at Unison is professional even the vendors / contractors."
"Mac Gray has been my property manager for the last 4 months, and I have nothing but great things to say about him. He's incredibly professional, accommodating and kind. Mac is proactive and incredibly responsive in fulfilling any requests I may have. I highly recommend him and Unison Property Management."
"Jason Doyle at Unison was really helpful in getting us settled into our rental unit. Very friendly and when we ever had any questions or needed help with our unit he was very quick in providing us with answers or help. Took the time to walk us through the steps and let us know what our options would be in the future."
Your Property Management
Questions Answered Here
Enlisting a property management company's services offers many advantages. They adeptly manage day-to-day operations, minimize vacancy periods, attract reliable tenants, ensure timely rent collection, oversee maintenance and repairs, and provide valuable legal expertise. By entrusting your property to professional managers, you save valuable time, alleviate stress, and optimize the profitability of your investment.
Absolutely, property managers possess the capability to handle lease agreements and lease renewals. With their expertise, they can proficiently draft lease contracts, ensuring adherence to legal requirements while skillfully negotiating favourable terms. Additionally, property managers are adept at coordinating lease renewals, managing rent adjustments, and facilitating lease extensions when necessary.
While property managers generally do not assume direct responsibility for property tax and insurance matters, they play a supportive role by supplying property owners or their designated accountants and insurance agents with the necessary information and documentation. They can assist in facilitating the smooth transfer of essential records and provide convenient access to relevant financial data.
Property managers utilize diverse tactics for tenant acquisition and screening. They leverage online listings, social media platforms, and local marketing channels to advertise vacant properties effectively. Property managers conduct thorough screening procedures to secure responsible and reliable tenants, including background and credit checks, employment verification, analysis of rental history, and reference checks. These comprehensive measures ensure the selection of tenants who are trustworthy and dependable.
Property management fees are collected by all property management companies for services provided. The fees typically include a percentage of the monthly rent or a flat monthly fee. At Unison, we offer reasonable management rates to help ensure the maximum ROI for our clients. If you have questions about how our fees are collected, feel free to talk to one of our property managers today!
Property management companies usually furnish property owners with consistent updates regarding the performance of their properties. These updates encompass comprehensive monthly or quarterly reports summarizing essential details such as rental income, expenses, occupancy rates, maintenance activities, and other pertinent information. By providing these reports, property management companies keep property owners well-informed about the status and progress of their investments.