417 Douglas Woods Place SE Calgary, AB T2Z 1K9
417 Douglas Woods Place SE, Calgary
This stunning property can either be your next Airbnb investment, or your move-in ready home. With ALL FURNISHINGS INCLUDED, you have nothing to worry about except packing your suitcase. The 16 foot ceilings welcome you to the foyer where you'll see a sectioned off family room with custom built book shelves, a full entertainment system, french doors, and plenty natural light.
1 Results returned.
Per Page
Search for your rental home today
BENEFITS OF UNISON MANAGED PROPERTIES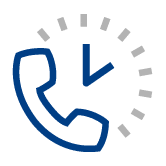 QUICK
RESPONSE
We are dedicated to efficiency.
Our team will always respond within 24 hours.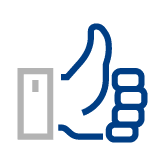 RELIABLE
SERVICE
You are never without options.
Unison Realty makes everything easier for you.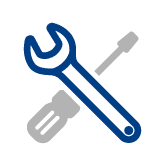 THOROUGH
MAINTENANCE
Our complete maintenance team provides solutions to all your maintenance needs.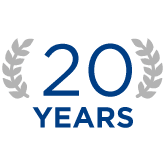 EXPERIENCED &
ESTABLISHED
With over 20 years of experience, we have established ourselves as an industry leader.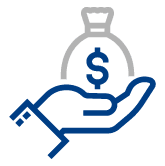 GREAT
VALUE
We understand that every penny counts and we make sure your budget is our priority.
HIGH QUALITY
STANDARDS
20 years in business has allowed us to perfect our process to help our clients better.

APPLY
Our application process is simplified so you can understand what other property management companies try to bury.

GET APPROVED
Our thorough approval process works to ensure you are matched with the best property that fits your wants and needs

MOVE IN
Move in to your furnished or unfurnished property at earliest availability and relax knowing Unison has you covered.
GET THE QUALITY YOU ARE LOOKING FOR WITH UNISON MANAGED PROPERTIES
It all varies on the home. We have homes from the low 200's to the millions. Speak to our experts about your needs and let us help find the perfect home.
We have homes all over Calgary and surrounding areas, including the US. 
Come and speak to us about finding the perfect home for you and your family in Calgary. We have a number of high quality properties for sale in the area. We will provide all of the information you need and go through the property with you. When you deal with Unison Property Management while searching for your perfect home or condo for sale we will provide you with the best service. Our personal approach lets you know that we care. Search through our listing of properties for sale and speak to us today and see how we can help you to your new home.