The market for Calgary rentals has been a very interesting topic of discussion for those living in the city and those considering a move. With the current real estate market being impacted by various factors, such as the pandemic, economic growth, and urbanization, it's important to understand the future of Calgary's rental market in 2023. Whether you're in the market for any condos for rent in Calgary or looking to invest in real estate, this here is a must-read for anyone interested in the future of Calgary's rental market.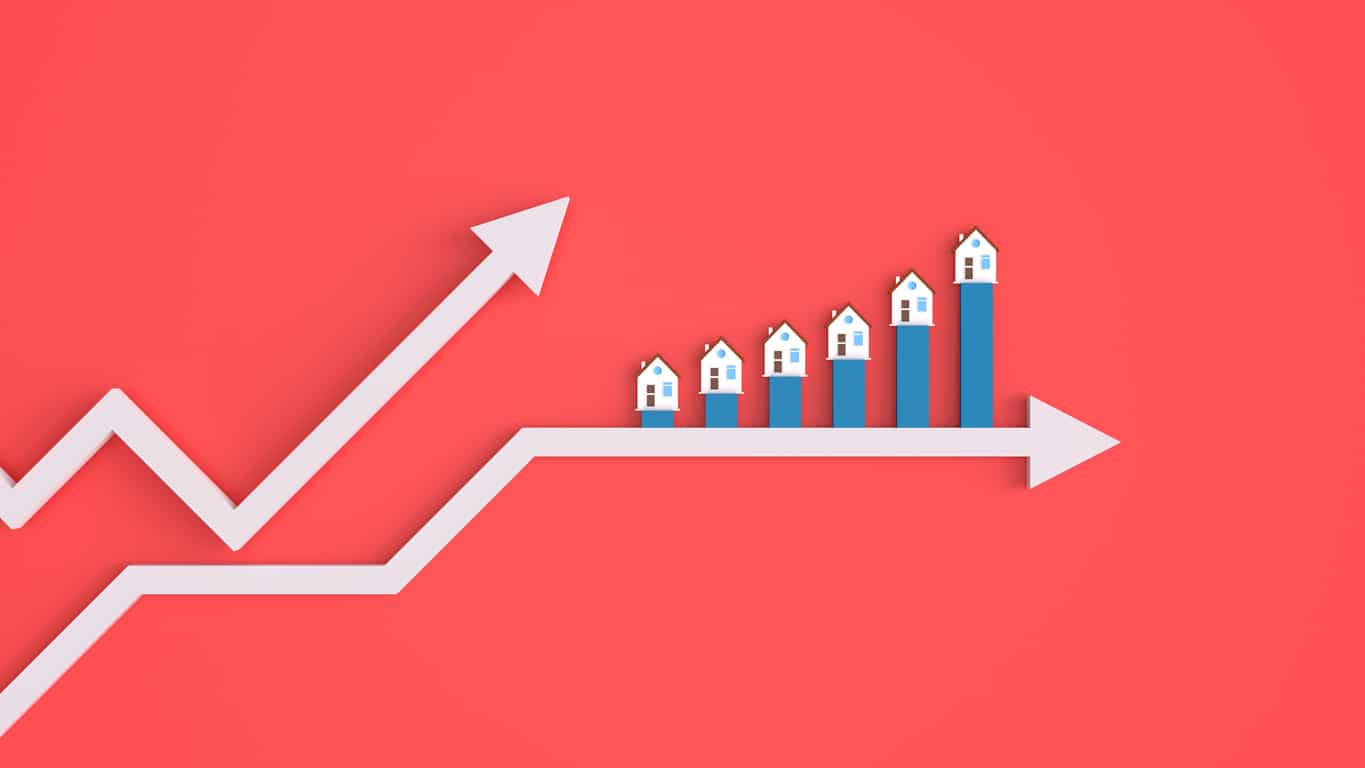 What's in Store For 2023 & the Calgary Rentals Market
We're here to send some good news your way. According to the March 2023 report from Rentals.ca, rents have moderated over the past three months. Despite the resettling, Calgary's still seen an increase to 9.7 percent annually to an average of a $1,984 rate per month in February. Now that we've had some time to get comfortable in 2023, how about we take a little look back to 2022, shall we? 
Reviewing the Calgary Rentals Market in 2022
According to the Canadian Mortgage and Housing Cooperation, average rents increased by 6 percent in 2022. Vacancy rates also dropped to 2.7 percent, making it the lowest since 2014. This market set a bit of precedence for competition in 2023, making it harder to find that perfect rental property. There is some positive news, however. 
The Calgary Market vs Other Major Canadian Cities
According to Rentals.ca, their January report stated that Calgary would still have the lowest average rents for major Canadian cities, with Vancouver taking the cake on the highest rates in Canada. Get this – they're expected to have the highest price growth of 32 percent, bringing a bachelor suite to an average of $2,377 monthly. Aren't you glad you're looking for Calgary rentals now? 
Calgary's Rental Market Currently 
According to the report, overall, the average rent in Calgary for January was about $1,816 per month for all units, up by 22.6 percent year over year. So, what does it mean for those looking into condos for rent in Calgary? Right now, the driving demand is mostly one-bedroom units, with bachelor suites and three-bedroom condos seeing a smaller price jump at about 10 to 16 percent.
The Current Pause on Interest Rate Hikes
The Bank of Canada has put a hold on the interest rate hikes this month. According to an article written by the Financial Post, this has some major implications for the Canadian housing market and is predicted to bring housing correction closer in sight. While this is more for the sellers and buyers out there, it does mean that rental rates can start to stabilize. Renters will compete with those who cannot afford to buy, while investors are considering raising the rent to keep up with increasing mortgage payments. So if the pause button is pressed for interest rate hikes, there's more stability in what investors can expect for their mortgage payments. Less financial pressure on your landlord can ultimately mean less pressure to increase your rate once your lease is up. Either the investor absorbs additional costs or passes it down to the renter.
At Unison Realty Group Ltd, we understand the difficulty of navigating the current real estate and rental market in Calgary. Connect with our team today, and we'll handle what you don't want, so you can enjoy the benefits.
For any questions or inquiries, please contact us:
Phone: (403) 219-3000
Email: [email protected]
Website: unisonpropertymanagement.ca