Unison Property Management knows what it takes to be an exceptional property manager, but do you know what it takes to be a good condo board member?
Just so everyone is crystal, board members are groups of owners elected by the owners of the rental condos to oversee its affairs. They're entrusted with the duty of retaining a property management company to manage the day-to-day responsibilities of the community so everything can run smoothly. The board keeps a close watch on the maintenance and repair of assets, and fiscal responsibilities of the corporation.
So, let's take a look at what excellent board members should be bringing to the table, shall we? 
1) Condo Board Members Must Have Good Communication
Plain and simple; clear communication plays a huge role in having a harmonious condo. More often than not, miscommunication is the root of all conflicts between board members, property managers, and even the residents. To avoid any clashes, ensure you communicate with multiple members of the board in a timely and respectful manner. Explore and set expectations early on, so as to set a standard for everyone involved in looking after the condo and corporation. A board member with good communication is sure to be off to a good start when it comes to supporting their local Calgary community! 
2) Condo Board Members Must Be Punctual
It may sound pretty basic, but it's common for board meetings to be significantly delayed due to late arrivals or even no-shows. It's easy to lose sight of meeting schedules when we're focused on the hustle and bustle of our everyday lives. However, being a board member is more like a part-time volunteer position, and should be treated with punctuality. The best way to avoid any scheduling issues or consequences for tardiness is to plan ahead, and as always, keep communication as open as possible. 
3) Board Members Must Be Proficient 
Organizations have a multitude of moving parts, and it's important to educate yourself on all the ins and out's of your condominium so you can provide as much support as possible. From the latest by-laws and regulations to best practices and new technologies, it is part of your responsibility to keep learning about the various dimensions of the condo board. 
4) Board Members Should Learn How To Read Financial Documents
You may not be an accountant, but take the time to read the financial statements of the organization. As a condo board member in Alberta, it's key to have some level of understanding of the financials as they may be presented to you. It's important to try and stay interested in the financial health of the condo.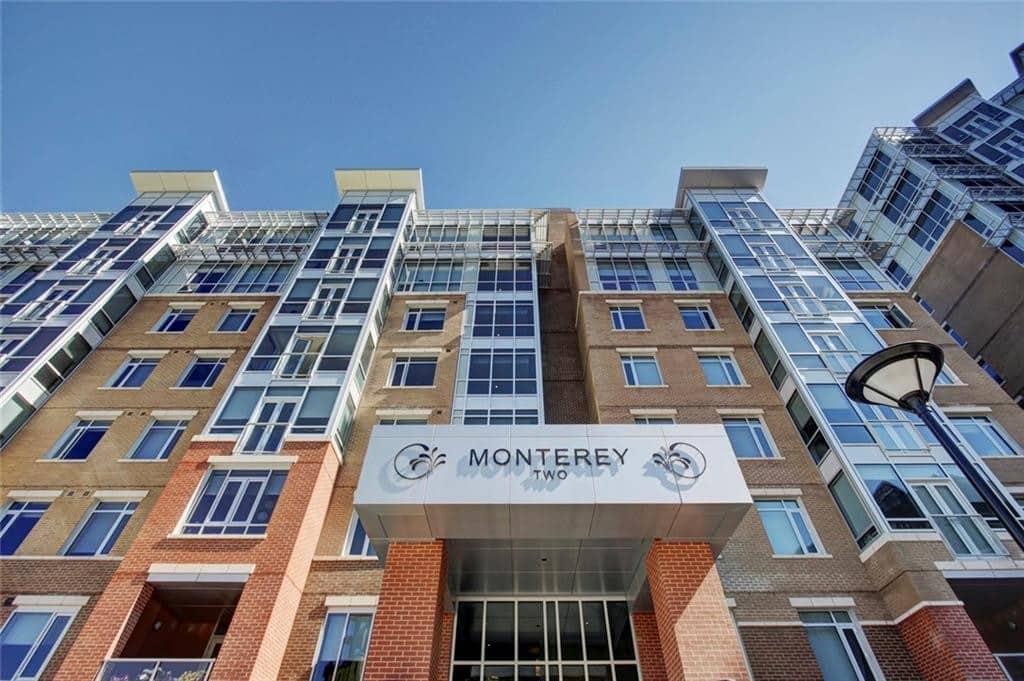 5) Board Members Need To Participate
Being able to participate in meetings and decision-making means being well prepared. Read your board packets beforehand; review previous meeting minutes, and research issues before they're discussed. 
6) Board Members Need To Maintain Confidentiality 
Keep sensitive information within the boardroom setting. Don't divulge information to family and friends, as the information discussed is confidential and should only be the concern of other fellow board members, property managers, and residents. 
7) Board Members Should Be Good Delegators 
Pets, parking, maintenance, and noise can be some of the biggest complaints at condos, but keep in mind it's not your job to try and mend these issues. The board makes the rules, but it's the management's job to enforce them. The ability to delegate is crucial for board members and the overall health of the condo. 
8) Board Members Should Work With Their Property Managers
It's important to trust your property manager as you're both working in the best interest of the condo. To keep communication clear and concise, some boards designate one person to directly liaise with the property manager. It's also useful to notify your tenants to report issues in the appropriate manner by contacting the associated property management company, versus the individual property manager. 
Being a condo board member can be a rewarding opportunity, and opens the door to a new learning experience. You may want to join to give back to your community, or you may have your own concerns regarding the condo and you would like to have a say in its resolution. Your condo is your biggest investment, and taking the initiative to help guide its growth is commendable. Although it's not a position that's suited for everyone, assess your suitability and availability to see if it's the right fit for you. 
At Unison Realty Group Ltd. we will find the perfect rental for you in a location that fits your needs. We'll handle what you don't want, and you'll enjoy the benefits.
For any questions or inquiries, please contact us:
Phone: (403) 219-3000
Email: [email protected]