With the ever-changing housing market, many potential tenants wonder when would be the best time to find an apartment. It leads many people to speculate if there is a month that's the cheapest for apartment rentals in Calgary. If you have been pondering this question, our rental experts at Unison Realty Group can give you the breakdown.
What is the Average Cost of Rentals in Calgary? 
 Before we understand the best time to find your rental, we must learn the average cost of rentals in Calgary. According to a new report by Rentals.ca, the average price for a rental property in Calgary was $1,520 in July of 2021. This year, it's increased by 13 percent for an average of $1,797. Although Calgary ranks top 25 most expensive places to rent in Canada, it's still just meeting the national average of $1,888 per month. We know it's not much of a difference, but we'll take the win! Of course, this also depends on what you're looking for in a property. Going for a detached family house will be more costly than renting a single-bedroom apartment. So, if you're looking to stick to a budget, consider the space you'll actually need.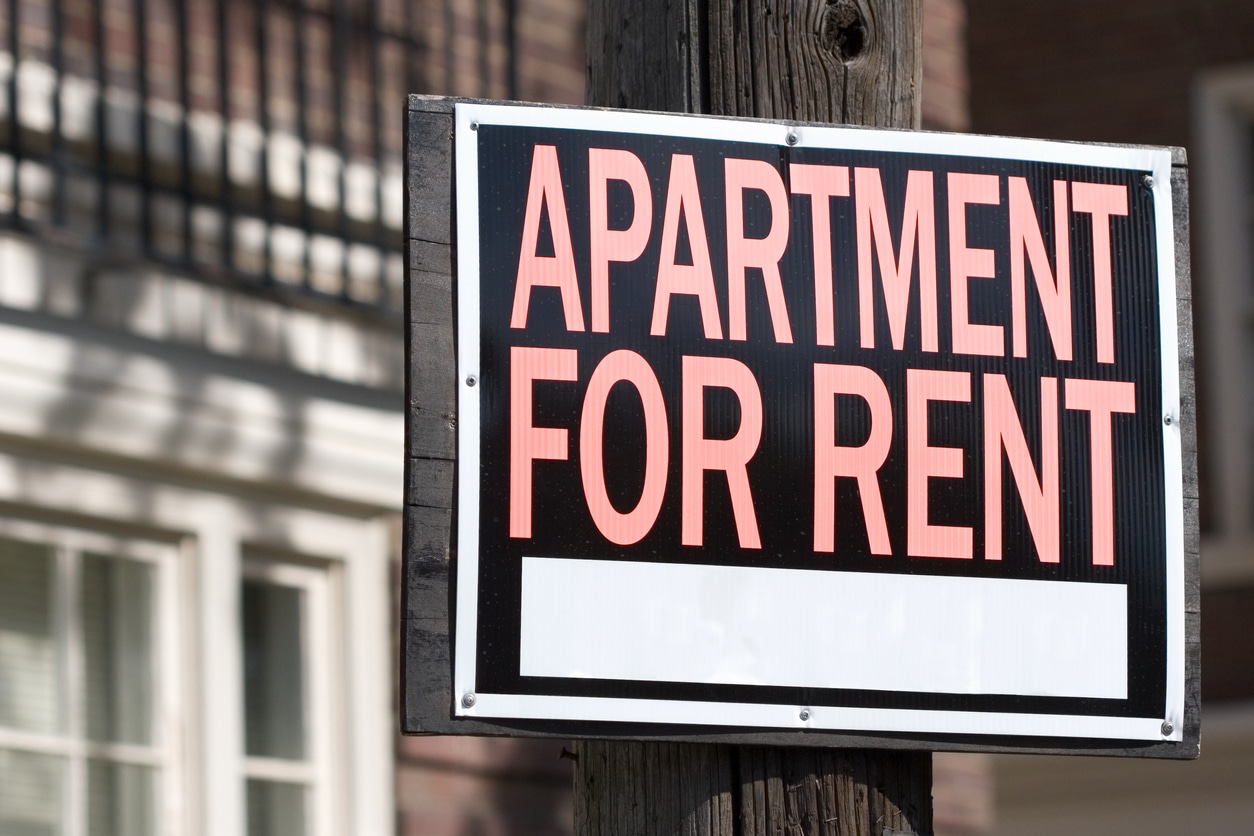 What Month is the Cheapest to Find A Rental?
The short of it is that there is no rental form of musical chairs when finding an apartment in Calgary. However, you might find some better deals in the low season. From November to January, fewer people are renting because of the holiday season, and bearing the winter storms does not make for a good moving day. It's here where you might find something more in your price range.
It's also important not to look too far ahead when renting. If you plan showings and call landlords 2-3 months earlier, you will run into some issues. First, most people only give one month's notice when they plan to end their lease or vacate the property, so your options will be limited. 
Also, landlords won't hold the property for you since they'd be losing out on rent and other eager tenants ready to move in right away. There will also be a slight peak of renters in August and September for students. So, if you're looking for a Calgary rental in the summer months, keep your eyes open and be ready to jump on it because the competition will be real, and the number of applications will be higher than normal.
What Other Factors to Consider for Rentals?
It's also important to pay attention to what utilities are included in your rent. For a newer apartment, heat and water are usually included. Electricity can sometimes be included as well, and if you're lucky, they'll toss in cable and a parking stall. For a townhouse, you're usually looking at having to pay your utilities separately from your rent. It's an added cost and can make your bill load feel a little heavier at the end of every month.
To help your search, calling a property management company might save you some time. Give them your search credentials and your budget, and they'll be able to look through their portfolio to see if they have the right fit for you. A bonus? You connect with the property manager directly and develop a good rapport. They'll be your go-to should anything go sideways in your rental, so best to get on their good side and let them know what a responsible tenant you are! 
At Unison Realty Group Ltd, we take care of your property and conduct thorough screenings to ensure your property has quality tenants. We'll handle what you don't want, and you'll enjoy the benefits.
For any questions or inquiries, please contact us:
Phone: (403) 219-3000
Email: [email protected]
Website: unisonpropertymanagement.ca