When looking for a Calgary rental property, it is important to select the best option for your current situation. No two homes are created equal, and choosing the wrong property can have lasting effects, especially if you are engaged in a multi-year lease.
Therefore, consider these options when hunting for Calgary rentals:
7 Ways to Determine the Best Calgary Rental Property
     1.  Location
Location is easily the most relevant option for most seeking Calgary rentals. If you are too far from work the commute can become expensive and taxing. 
     2.  Rental Payments
Another important consideration is the cost of the rent. Even if the monthly rent is within your budget, it can become exuberant when factoring in utilities like heat, water, and electricity. A good rule of thumb is that your lodging cost should not exceed 30% of your annual salary. 
     3.  Parking Availability
If you own a vehicle, it can be difficult to find properties in the inner city that have a parking spot. This can be detrimental, and it may result in renting a spot for your vehicle.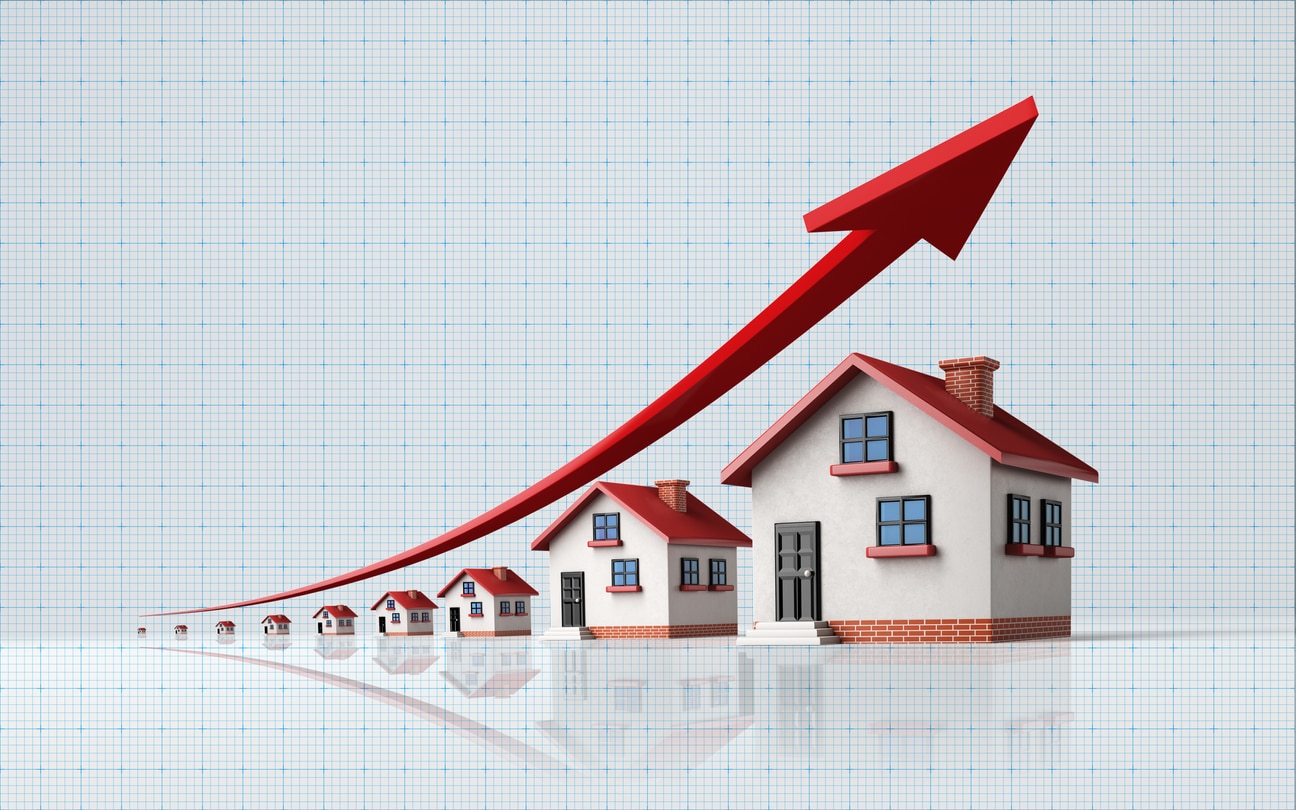 4.  Condo Fees
This item is, of course, specific to condominiums. Some condo boards will raise the prices for living as time goes on, and can make the rental property a frustrating back and forth experience. 
     5.  Pet Allowances
If you have a furry friend it is important to make sure they are welcome in your new home. Many landlords have issues with pets being in the home, so make sure you declare them before entering into a rental agreement.
     6.  Water Receptacles
Having the right number of water receptacles at a property can be essential, especially if you are living with roommates. Nobody wants to wait for a shower or hot water, so make sure you have a comfortable number of water receptacles. 
     7.  Square Footage
Any space can be comfortable and cozy with the right mindset, but if you are moving into a smaller home than your current living situation, make sure all of your belongings will fit prior to the move.  
At Unison Realty Group Ltd. we will find the perfect rental for you in a location that fits your needs. We'll handle what you don't want, and you'll enjoy the benefits.
For any questions or inquiries please contact us:
Phone: (403) 219-3000
Email: [email protected]
Website: unisonrealty.com