We're currently in the days of a balanced market here in Calgary, meaning having 15 offers on the first day of a listing is no longer. Ah, what a time. Although we're no longer in a seller's market, owners with investment properties still see plenty of light at the end of the tunnel. With that being said, tenants finding affordable rentals in Calgary are getting a bit harder to come by in cowtown. Inventory is tight, and if you're in the rental market for something larger like a four-bedroom family house, you're in for a bit of a battle. 
Top 4 Things To Know In Today's Calgary Rentals Market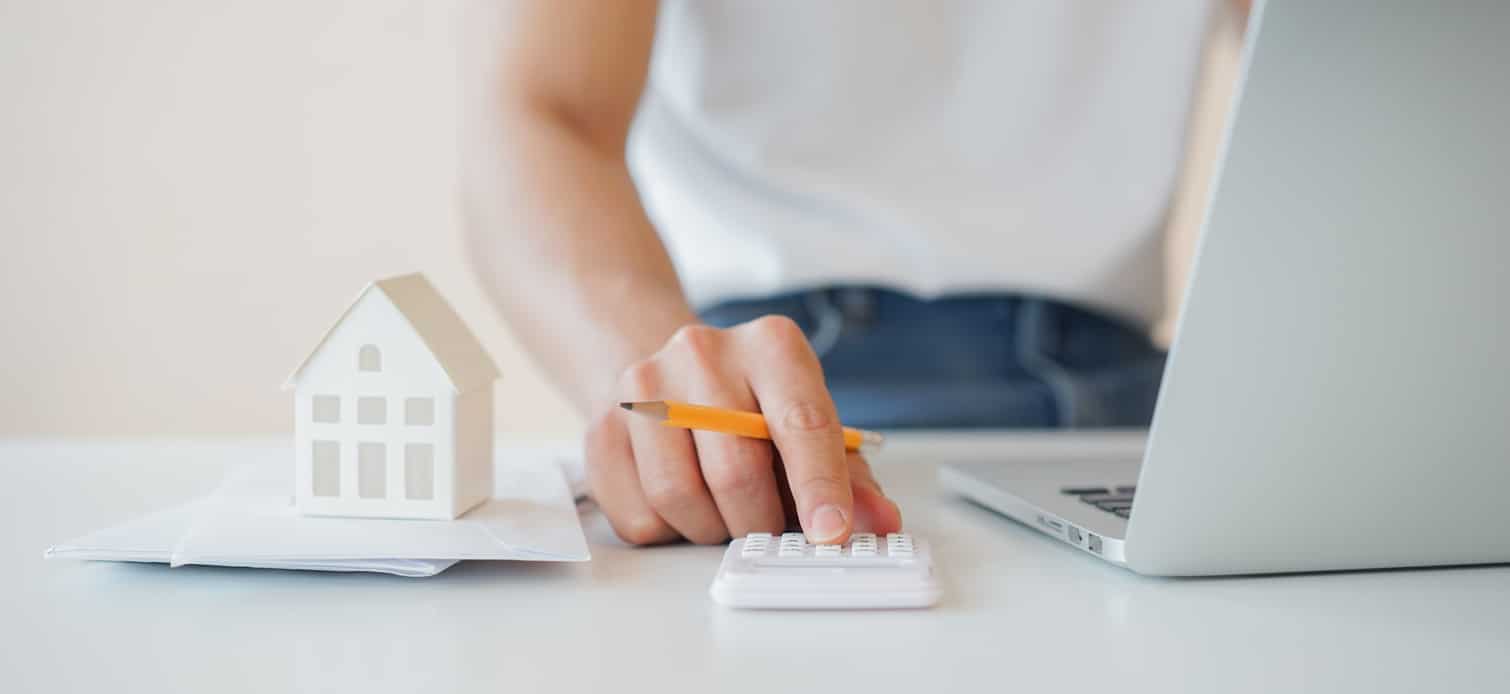 Why Is Rent Increasing in Calgary?
Regarding rentals in Calgary, we have gradually seen the price of rent increase throughout 2022, especially in July and August. There are many driving factors behind this, but it's mainly due to increasing demands, low inventory, and rising interest rates. 
The Payoff For Homeowners
Rent increases will help you cover the rise in cost for maintenance, services, property taxes, and insurance. Today, the average one-bedroom apartment rents for around 1500$ per month, compared to last year at about 1200$ per month. With rising interest rates for purchasing a home in Calgary, more people are seeing the benefits of renting. 
The Payoff for Renters
It might not feel like it, but Calgary is still affordable compared to other larger hubs in Canada, like Toronto and Vancouver. In fact, Alberta was the top inter-provincial destination in the country. More and more people are choosing to move to Alberta to take advantage of the good quality of life and its affordability (believe it or not). 
Moving Forward
Ask your current property management in Calgary for their recommended rental increase. The average days-on-the-market for rental properties is only twenty-eight days, so the competition is high – and the likelihood of your property staying empty is quite low. For renters, do not wait until the last minute to find your next home. If you know your lease is soon coming to a close, have a conversation with your property manager or landlord about a renewal. If not, be proactive and try to lock something before you get down to the wire. After all, the early bird gets the worm! 
At Unison Realty Group Ltd, we walk you through all the steps to ensure you're getting great value. If you have questions about purchasing a condo in Calgary or already have your eye on something in the market, give our team a call today and let us help you make the best, informed decision. 
For any questions or inquiries, please contact us:
Phone: (403) 219-3000
Email: [email protected]
Website: unisonpropertymanagement.ca