The best rental apartment can make you feel at home almost instantly. It provokes your imagination and makes you want to try different floor plans and furniture layouts, to determine the best fit for your busy lifestyle. But what are the things in an apartment or house rental in Calgary that give us those fantastic feelings?
Amazing Features for Houses to Rent in Calgary
Sometimes, it is the amazing features of the home, like skylights, or granite countertops. These features help you see the rental in Calgary as comfortable living or a modern design concept. If this is the aesthetic you are going for, minimal features like large windows or classy white trim can make the rental pop.
Other times it is because of the accessibility of the property. Like when you are close to the LRT line, or your favorite grocery store. Being able to walk to get your groceries isn't only convenient, it also allows us to cut down on our transportation costs. LRT lines are great for our downtown commuters as well.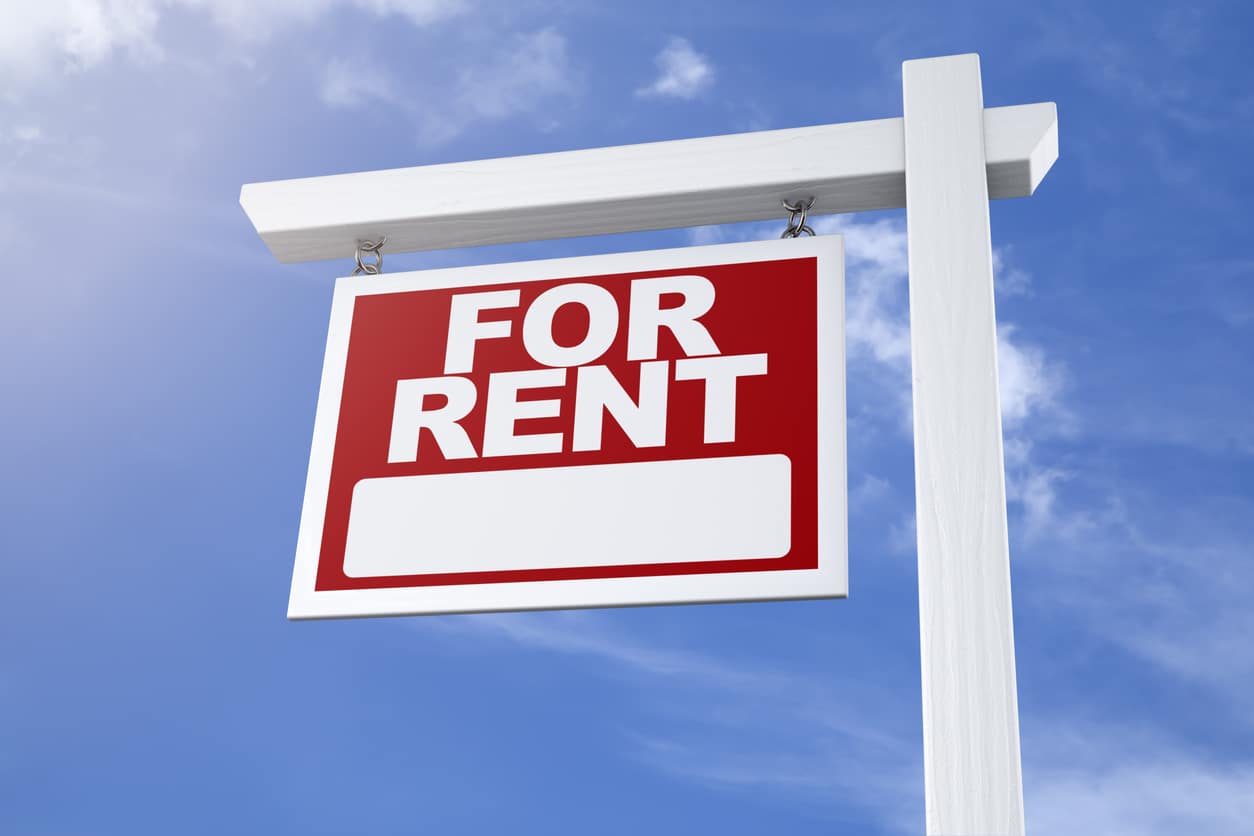 Professionally Furnished Apartments for Rent in Calgary
Sometimes we are moving away from a situation that leaves us with few belongings. This is one of the times professionally furnished apartments really shine. Having someone else make design choices based on professional concepts helps you move into a rental that already feels like home. 
Although, it is also nice not to have to spend the extra money on furniture that will eventually become boring or overused. Professionally furnished houses for rent in Calgary are a great way to save your money and time. Not only that, but they can also serve for inspiration so that when you are ready to make furniture purchases, you have a better idea of their required dimensions, and the number of pieces you will require.
When it comes to finding the best apartment rental buildings in Calgary, the choice is fairly unique to your individual circumstances. Just make sure you look for good features and a convenient location. It is also important to begin searching early so you don't miss out on your dream home, or have to rush to pack and move in a tight time frame. 
However, if finding the best apartment rental in Calgary is too daunting a task, consider asking a property management company. Their trained and knowledgeable staff take great pride in choosing the perfect home for an individual. 
At Unison Realty Group Ltd. we will find the perfect rental for you in a location that fits your needs. We'll handle what you don't want, and you'll enjoy the benefits.
For any questions or inquiries please contact us:
Phone: (403) 219-3000
Email: [email protected]
Website: unisonrealty.com