Calgary is a vibrant city that attracts people from all over the world. From its thriving economy to its beautiful landscapes, it's no surprise that many people want to rent in this city. However, with housing marketing being like it is, it's important to understand the key factors that affect the cost of Calgary rentals. Find out here some of the major factors influencing the cost of rentals, so you know what you can do about it. 
Top 3 Reasons Why Calgary Rentals Continue to Increase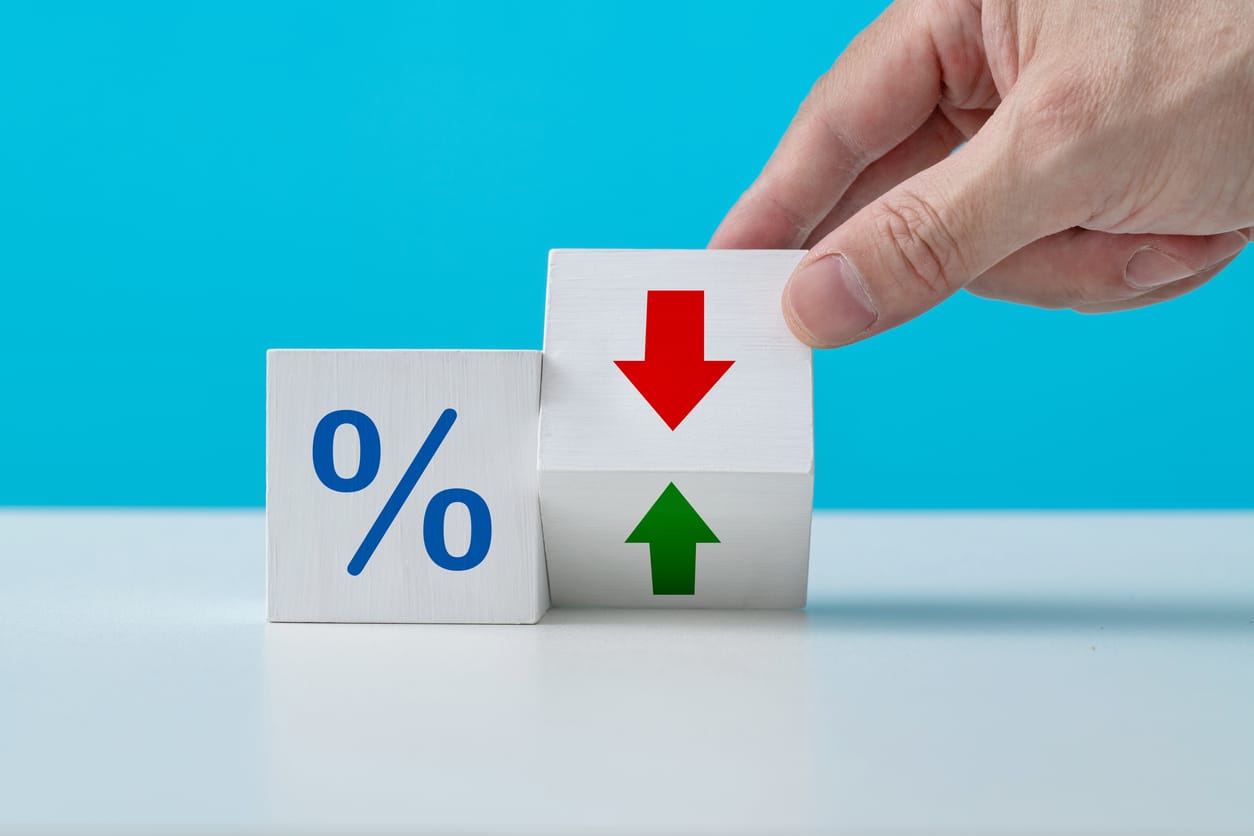 Reason #1: High Demand
We have gradually seen Calgary rentals increase rates throughout 2022 and now seeping into 2023. There are many driving factors behind this, but our top reason for Calgary rental rates going up is the high demand. Alberta saw its highest influx of migrants in 40 years, with upwards of 60,000 people moving to the province between July and October 2022. Within Canada, many people moved from B.C. and Ontario to sought-out-after Alberta. Despite interest increases, we're still far more affordable than our B.C. and Far East neighbours. Although a city's crowdedness can bring positive economic swings, our available housing in Calgary suffers.
Reason #2: Low Supply
Plain and simple, there just isn't enough housing. We're especially seeing a low supply of detached family homes for rent. While a two bedroom condo might be more affordable, but it isn't as accommodating for a family of five. We're also seeing low construction. Pre-pandemic, investors saw an opportunity in rental apartment development. However, labour shortages, higher construction manufacturing costs, and supply management problems are tossing a massive wrench in a housing bounce-back. Get ready to compromise because you're not going to get everything on your "want" list when it comes to finding that perfect rental. You also have landlords selling their homes because Calgary is in a seller's market. Tenants are forced to vacate after their lease and, in turn, continue to add fuel to the high demand.
Reason #3: Interest Rates
It might not feel like it, but Calgary is still affordable compared to other larger hubs in Canada, like Toronto and Vancouver (hence the heavy migration). In fact, Alberta was the top inter-provincial destination in the country. More and more people are choosing to move to Alberta to take advantage of the good quality of life and its affordability, believe it or not. With that being said, interest rate hikes have been paused. Borrowing costs are stabilized, hopefully bringing further growth to Calgary's housing.
How to Manage During Calgary Rentals Rate Increases 
Rental rates are going to demand tenants to review their monthly budgeting. Some luxuries may need to be set on the back burner, and tightening the financial belt may be necessary. Finding a roommate to take on that extra bedroom or a more affordable rental option after your lease runs out could be a start in the right direction. You can also connect with a local property management company in Calgary. A good property management company in Calgary can help you find the right match with the right budget. Finding the right rental property can be half the battle, but it isn't one you have to face alone.
At Unison Realty Group Ltd, we walk you through all the steps to ensure you're getting great value. If you have questions about renting a condo or detached home in Calgary, give our team a call today and let us help you make the best, informed decision.
For any questions or inquiries, please contact us:
Phone: (403) 219-3000
Email: [email protected]
Website: unisonpropertymanagement.ca