Buying a rental property in Calgary can be a worthwhile investment. However, for first-time investors, it can be overwhelming. The real estate investment market is riddled with various scenarios that can impact the whole venture. 
But having a reliable approach in which you can buy a house to rent can be valuable. This guide can help you invest in a property that pays off in the long-term. 
The Advantages of Buying a Calgary Rental Property
There are significant benefits that come with owning a house for rent in Calgary, including:
Regular monthly income – Your rent, minus the expenses, means consistent and steady cash flow. 

Appreciation – While there are no predictions regarding how much your home's value will rise over time, it will appreciate over time regardless.

Tax deduction – Considering that your rental property is an asset, you can claim deductions from your gross rental income come tax time. These can include mortgage interest, property taxes, insurance, maintenance costs,

Calgary property management

fees and utility bills. 
Although there are some disadvantages, the positives outweigh the negatives.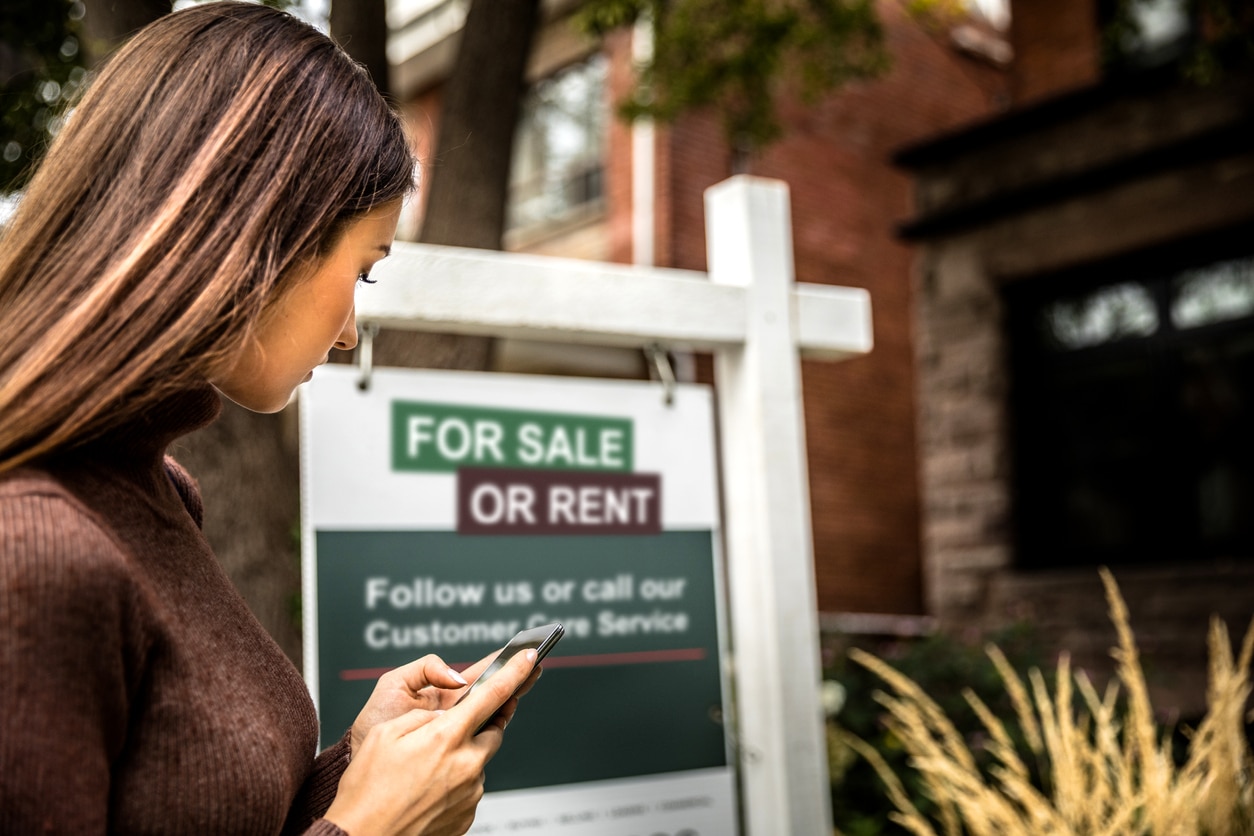 Essential Tips For Buying a Calgary Rental 
If you're ready to take the plunge into the investment property market, consider these tips first.
1 – Get your finances in order. Depending on your lender, Canada's mortgage rules dictate that you must have at least 5% of the down payment on a property. Remember to consider other factors such as maintenance, costs and insurance. Crunch the numbers, and speak to your bank to see what you can afford.  
2 – Research ideal locations & their rental income. With a firm base of what you can afford, narrow down your search zone to see where you can buy it. Then, consider the average rental income for those locations. You can then calculate if it is worth investing in the area. You can also speak to a property manager in Calgary about location information. Make sure you consider:
Future developments planned for the area and how they might impact your property. 

Amenities, such as schools, hospitals and malls, around the area and how they might impact renters.

Safety, as no one wants to live in an unsafe neighbourhood. Inquire about crime rates. 
3 – Educate yourself on landlord-tenant laws. It's best to know what laws you have when you start to rent out your property. Having a thorough understanding of what you and your tenants can and can't do will be beneficial if issues arise in the future. 
4 – Think about the long-term. Remember that this property is about the long-term. It's about making sure you have some income that will secure your future. Consider the options available to you, and if it is worth the investment. 
Plan Out Your Calgary Rental 
Once you have your property mortgaged, it is time to consider how you plan to rent it. There are two options: 
1- You DIY. You're the landlord, and you run the property, taking care of everything, from collecting rent to property maintenance. 
2- You hire a Calgary property management company. The agent in charge of your property will handle everything for you for a monthly fee (which, as stated above, can be claimed on tax). 
Remember that there are many condos and houses for rent in Calgary as it's a renters' market. You will face stiff competition in terms of getting your home rented, so if you struggle with the extra work, consider hiring a professional to handle everything for you.
At Unison Realty Group Ltd. we will find the perfect rental for you in a location that fits your needs. We'll handle what you don't want, and you'll enjoy the benefits.
For any questions or inquiries, please contact us:
Phone: (403) 219-3000
Email: [email protected]
Website: unisonrealty.com