When you begin looking for apartments or condos for rent in Calgary, the process may appear daunting. However, there is a bevy of features and sites that make the search fulfilling, simple, and rewarding. All it takes from you is a little time and a sense of what you are genuinely looking for in your next rental situation. 
Therefore, the best way to begin your search for apartments or condos for rent in Calgary is to come up with a list of desires and goals for your next living space. The planning should be done quickly and refined as the search goes on because nobody knows exactly what they are looking for at first. 
Planning Your Calgary Rental Conditions
The first step in your planning process should be the location and size of your expected domicile. If you have a family, you will need additional rooms to have sufficient space for everyone to cohabitate, and you also want to ensure that you are in a location compatible with your work and social activities.
For instance, planning to move downtown while working in Airdrie or the far south end of Calgary may not be advisable, especially for people with a large family.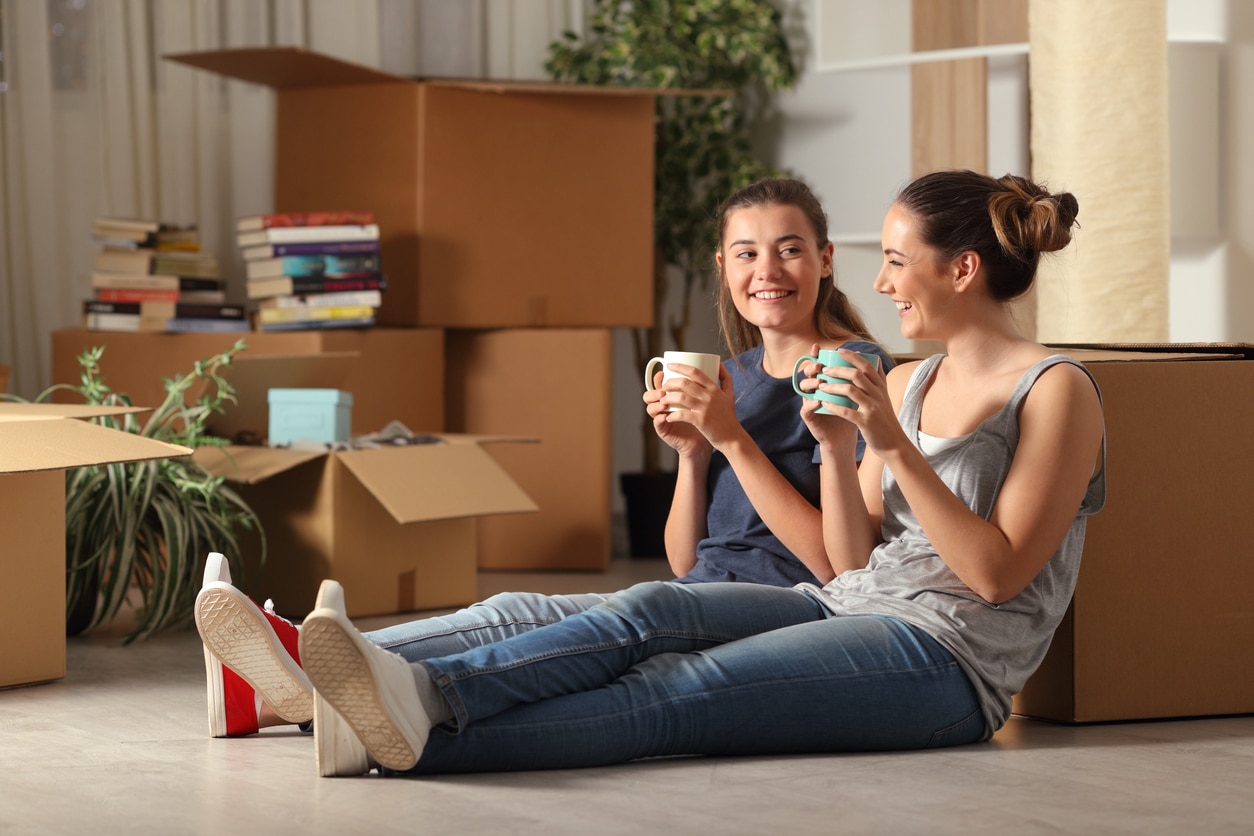 The next step you should consider is the features of the condo or apartment. If you live an active lifestyle, you may want to ensure the potential rental building has gym or pool areas available. Similarly, if you have an outdoor pet, a large, fenced yard would be suitable for them to get exercise and out of the house. 
Finally, you should consider the cost. Yes, this is a relevant consideration to make throughout the planning process, but the previous considerations should inform it. Of course, this will help the most after you have begun the next phase, which is:
Researching Condos for Rent in Calgary
Now you have a plan in place and know what you are looking to find in your rental. Next comes the research phase. Look through property management websites as well as traditional avenues like rentfaster.ca and Kijiji. Find places you like, and perhaps note what makes them unique. Remember how flexible you are to change when you find an additional requirement that you value. 
After you have several listings that fit your specifications, contact the people who own or manage the properties and schedule viewings. Don't concern yourself with committing immediately as this can lead you to make a decision prematurely. Instead, graciously inspect the properties, and once you are satisfied you have found the perfect property, engage with the owner or manager and make an offer. Good luck and happy hunting!
At Unison Realty Group Ltd. we will find the perfect rental for you in a location that fits your needs. We'll handle what you don't want, and you'll enjoy the benefits.
For any questions or inquiries, please contact us:
Phone: (403) 219-3000
Email: [email protected]
Website: unisonrealty.com