Calgary has really lucked out for this year's fall weather! As such, we've taken a bit more time before we share some tips on how to prepare your Calgary property for the chilly winter months. 
As a homeowner, it's important that you're proactive when it comes to taking care of your property. Winterizing your house not only prevents damage, but it maintains your homes value in long run. Calgary Property Managers may send you a list of things you should be taking care of, or they may coordinate maintenance with their partnered vendors. Definitely take a moment to touch base with your Calgary Property Management Company to see what they're doing to look after your biggest investment. 
With winter now being right around the corner, it's time to run through the checklist below and get your Calgary rental property winterized. 
Top 5 Tips for Winterizing Your Home
1) Winterize the yard 
Close valves, remove the hose and professionally winterize underground sprinklers.




Remove leaves & weeds, mow the lawn, and clear your eaves troughs to prevent ice blockages, which may cause snow and water runoff to drain towards the foundation of your house.




Prepare your mower: As the mower sits through the winter, fuel remaining in its engine will decompose, "varnishing" the carburetor change your furnace filters and causing difficulty when you try to start the engine in the spring. Check your mower's manual for cold-weather storage steps.
2) Change your furnace filters
Clean or change your furnace filters and humidifier filters (if you have one) so that your furnace & humidifier can work efficiently, better control dust in the home, and ideally use less gas to heat the home.
3) Check your smoke detectors
Change the batteries (if not hardwired) and test your smoke detectors and/or carbon monoxide detectors to see if they are working properly. If they do not work, or if you are lacking one, you should contact your Calgary Property Management Company.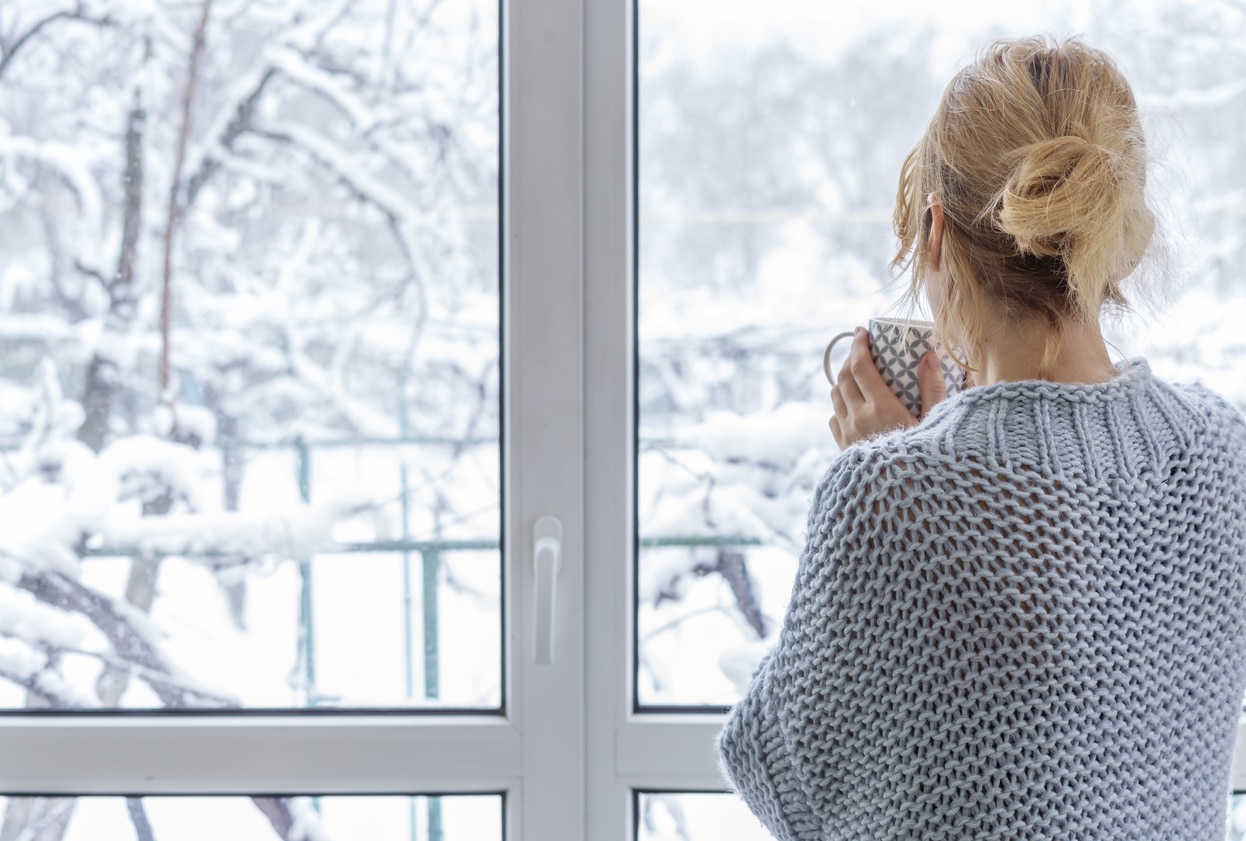 4) Air Conditioners
If you have air conditioning, it might be a good idea to turn off the breaker on your electrical panel so it is not accidentally started in winter, plus cover your AC unit outside if you have the proper coverage.
5) Ice in your windowsills 
If you find you have ice building up on your window sills this winter, adjust your humidifier to a lower % setting, raise your blinds 3" – 4" so that there's better airflow, and be sure to run bathroom fans for at least 30 minutes after all showers and baths.
Although winterizing your property may not feel like the most enticing activity for your weekend plans, it'll definitely save you dollars in repairs, and the head ache of managing any damages during a cold snap. If managing your property is taking too much time away from your schedule, or you need extra vetting for reliable tenants, call Unison Property Management today and connect with our team. 
At Unison Realty Group Ltd. we will find the perfect rental for you in a location that fits your needs. We'll handle what you don't want, and you'll enjoy the benefits.
For any questions or inquiries, please contact us:
Phone: (403) 219-3000
Email: [email protected]