Investing in real estate can be a lucrative venture, and Calgary's real estate market presents a wealth of opportunities. However, in a hot seller's market like Calgary, investors need to understand the dynamics, consider the pain points, and leverage the expertise of Calgary property management professionals like Unison Realty Group. With over 25 years of experience, Unison Realty Group can help investors navigate this competitive market and maximize their returns. In this blog post, we will explore the popular investment areas, property types, potential returns, and how Unison Realty Group can assist investors in their journey.
Your Calgary Property Management Experts: 5 Factors You Need To Know About Investing In the Real Estate Market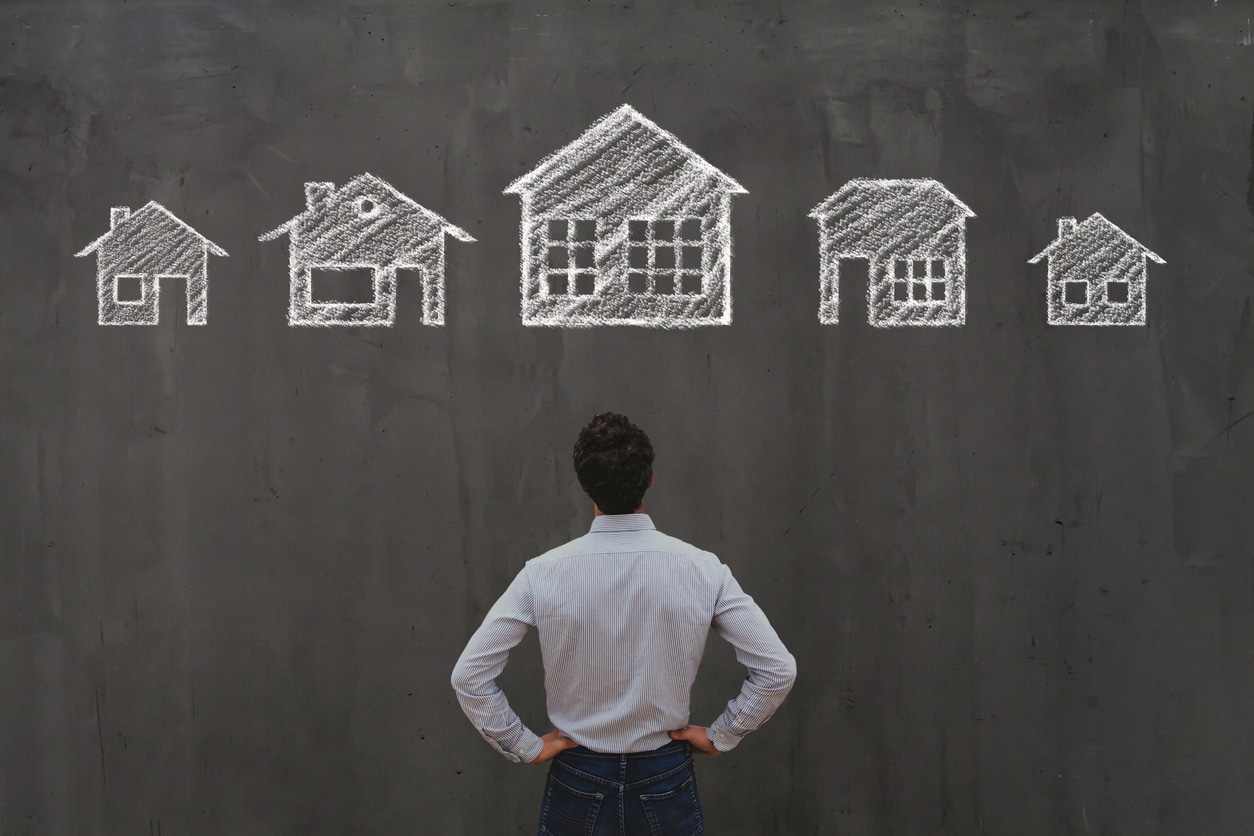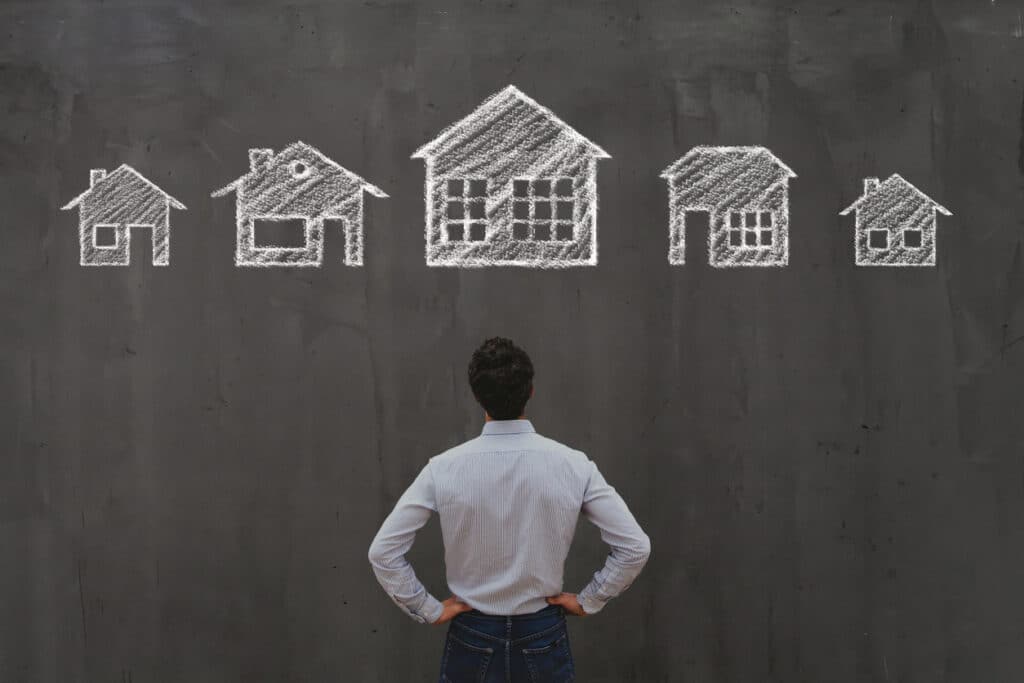 #1: Understanding Calgary's Market
Calgary's real estate market has seen a surge in demand, resulting in a hot seller's market. That means properties sell quickly, often with multiple offers and bidding wars. Investors need to be prepared for the competitive nature of this market and understand that opportunities may require swift action. Some investors prefer to play the waiting game and hang tight until the market starts to tip in their favour. However, with the increase of newcomers flocking to Calgary, there is no end in sight for the market to start cooling off.
#2: Popular Investment Areas in Calgary
Highlighting the popular investment areas in Calgary is crucial for investors looking for potential growth and return on investment. Areas such as Beltline, Bridgeland, Inglewood, and Kensington have seen significant development and appreciation in recent years. These areas offer a mix of residential and commercial properties, attracting a diverse range of investors.
#3: Property Types
Discussing the different property types available for investment in Calgary will help investors make informed decisions. Condominiums and townhouses are popular due to their lower maintenance requirements and potentially higher rental yields. Single-family homes and multi-family properties can provide long-term appreciation and steady rental income.
#4: Potential Returns on Investment
Analyzing the potential returns on investment is crucial for investors to evaluate the profitability of their ventures. Factors such as rental demand, neighbourhood development, and market trends are vital. Calgary has experienced steady population growth and a strong economy, which bodes well for long-term appreciation and rental demand.
#5: Role of Calgary Property Management Professionals 
When investing in a property, you want Calgary property management professionals who highlight its value to make your investment worth it. With 25 years of experience in the Calgary real estate market, Unison Realty Group offers comprehensive knowledge, access to exclusive listings, market analysis, and negotiation skills. In turn, Unison can assist investors in finding profitable investment opportunities and navigating the complexities of the market. 
Invest in Calgary Property Management Professionals: Unison 
Investing in Calgary's real estate market can be highly rewarding but requires a strategic approach in a hot seller's market. Investors can confidently navigate this competitive market by understanding popular investment areas, property types, and potential returns and leveraging the expertise of professionals like Unison Realty Group. Unison Realty Group's experience and commitment to client success make them a valuable partner in pursuing real estate investment opportunities in Calgary.
At Unison Realty Group Ltd. we will find the perfect property for you in a location that fits your needs. We'll handle what you don't want, and you'll enjoy the benefits.
For any questions or inquiries, please contact us:
Phone: (403) 219-3000
Email: [email protected]
Website: unisonpropertymanagement.ca