Do you dream of having your own investment property? 
With "56%, Alberta boasts Canada's highest home ownership rate among those aged 25 to 35". That means the idea of having a strong asset to build your future on and generating consistent monthly income while taking advantage of today's low-interest rates is a good one, particularly if you're new to the industry. 
Let's take a look at the advantages of investing in Calgary rentals and how you can start the process of investing for your future. 
What are the Advantages of Owning a Calgary Rental? 
Receive regular monthly income –

the rent you collect, minus your expenses, means a steady, predictable flow of cash flow. You can use the extra funds to pay off your investment property. You can even use it as an Airbnb investment if you wish. 

Asset appreciation –

There is no guarantee that your property will increase in terms of value, but historically, real estate has appreciated over time. That means you're making money off your asset in future. 

Tax deduction –

Play your cards right, and you can deduct specific expenses from your gross rental income. These can include property taxes, insurance, maintenance costs,

property management

fees and even utility bills. 

Vacation spot –

Imagine taking a few days off and enjoying a break somewhere? That's what you can get when it comes to your new rental property.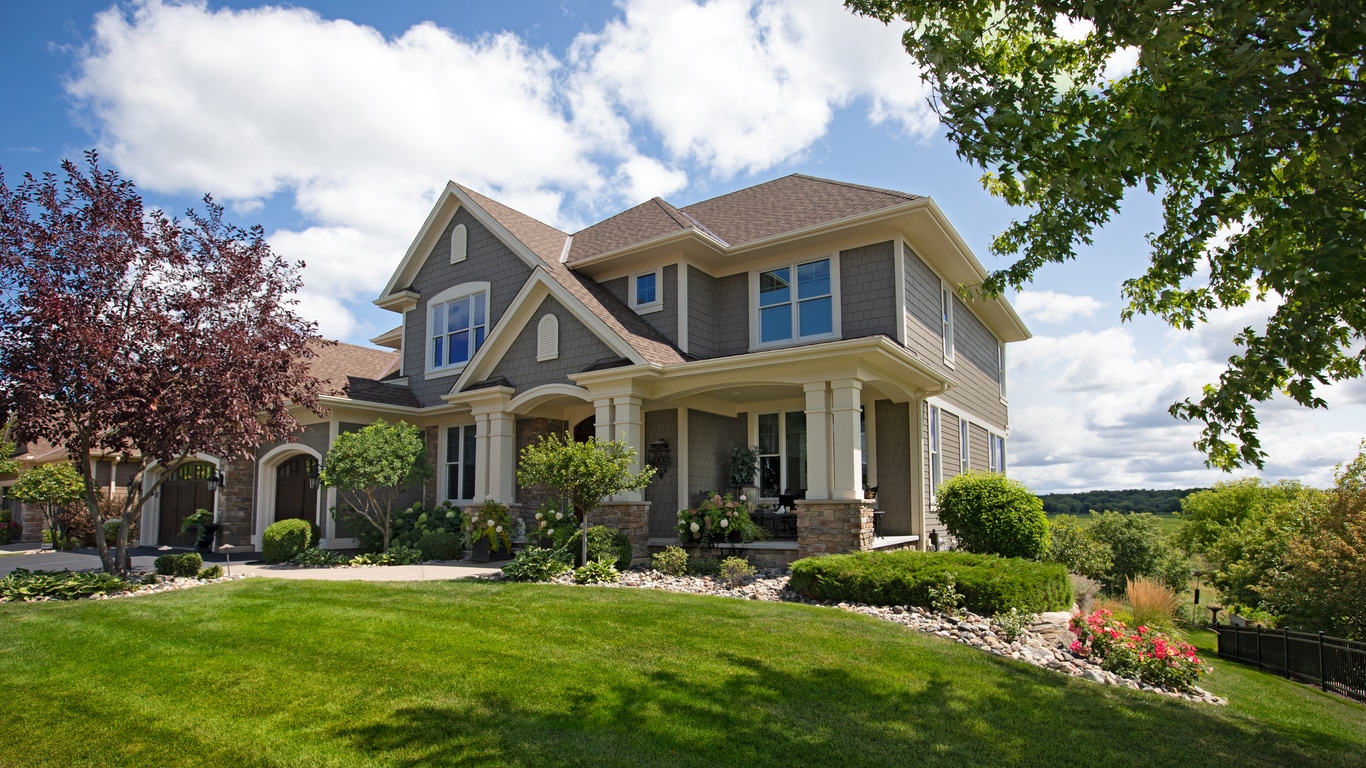 How To Buy a Calgary Rental
If you ready to take the plunge into the investment market for the first, here is how you can go about getting your dream property: 
Get your finances in order –

Determine what you can afford to buy, seeing if you have enough in terms of a minimal down payment (Canada's mortgage rules dictate that you need a minimum of 20% for a small rental property) 

Assemble a team of experts to assist you –

You can't do the work yourself. Bring together a real estate agent, mortgage broker, lawyer, property management company, home inspector and insurance agent. 

Research what you can afford –

Whether it's a

condo rental

or a

house in Calgary

, consider what you can afford and what you can buy. 

Choose your mortgage and insurance –

Your rental property is a valuable asset, so it needs some financial backing to make it work. Speak to your mortgage and insurance broker to determine the best rates for your budget.

Hire a property manager –

If you don't have the time to respond and manage your

Calgary rental property

, then leave it to a professional that can. It's not overly expensive to bring on board a professional company. 

Learn about landlord/tenant laws –

Alberta has some strict landlord/tenant laws that promote fair rental practices for both sides. It's best if you know about them so that you know what your rights and responsibilities are. 
Owning a rental property can be a lucrative proposition that secures your future. But it does take a lot of work, research and planning. If you plan to buy an investment property, take the time to ensure that the research backs your claim. 
At Unison Realty Group Ltd. we will find the perfect rental for you in a location that fits your needs. We'll handle what you don't want, and you'll enjoy the benefits.
For any questions or inquiries, please contact us:
Phone: (403) 219-3000
Email: [email protected]
Website: unisonpropertymanagement.ca