Finding the right apartment or condo to rent in Calgary can be difficult. 
You have to be specific in what you want, quick enough to get a good deal and keep an eye on red flags that can ruin your renting experience. While this might seem overwhelming, it can be simple if you have a checklist of what to look for when renting an apartment. 
Keep reading below and simplify your apartment hunting…
Six Factors to Consider When Renting an Apartment 
Check out the apartment thoroughly 
The last thing you need when renting an apartment is to find that it is run-down, damaged and not up to standards. You might find in the future that there are problems with the plumbing, heating or electricity. While it might not become apparent from the very start, you must conduct a thorough review of the place, while asking the landlord or Calgary property management company questions about the location. 
Your relationship with the property management company or landlord 
The landlord, or the Calgary property management company can make or break your renting experience. If the landlord or company has no boundaries or ethics, it can result in a horrible experience and even a visit to court (in severe cases). It is imperative then to speak with them directly, gauge their personality and do some research into their reputation. 
Scope out the neighborhood 
Where you live can have an impact on your life, so it can be best to find a neighbourhood that is close to amenities, as well as the necessary services that support your lifestyle. While you may need to have some flexibility, keep your must-have list nearby.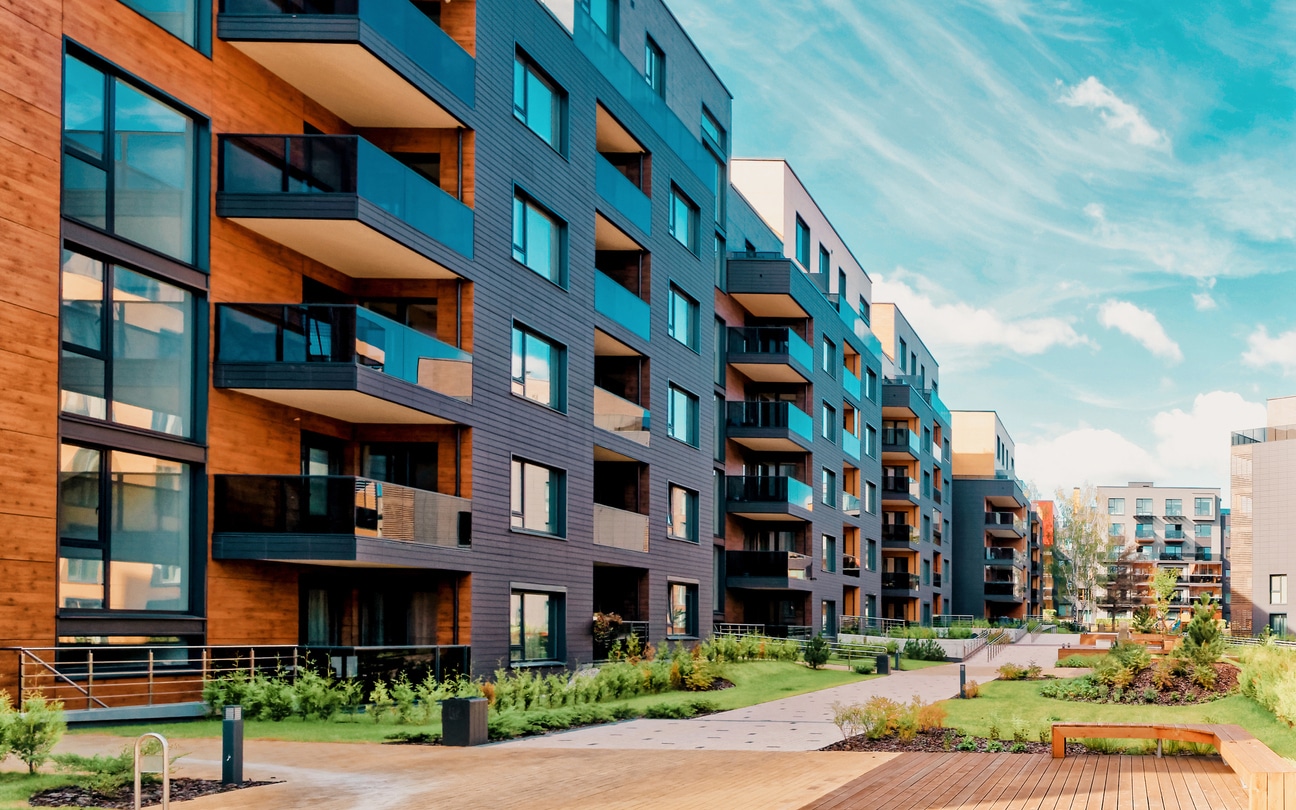 Go over your lease carefully
Before signing your lease, make sure you go through it carefully and don't be afraid to ask for more time if needed. You want to know all the finer details of the contract to ensure that you're happy with the agreement. If you have any lingering questions or if there's anything that you want, all you have to do is ask!
Consider the Upfront & Long-term Costs 
Rent isn't the only financial setback when you start living in your new apartment. You have to consider both upfront and long-term costs. With application fees, the first and last months' rent and a security deposit, you're going to spend some serious money before you even get the keys.
Then you have to consider your long-term costs over your rental period. The list will vary on your needs, and rental agreement you have in place, but it can include the following: 
Electricity

Gas

Internet and cable

Water, sewer and trash

Groceries
It's essential to budget for these expenses before you start apartment hunting as they'll impact how much rent you can afford.
Amenities
Does the apartment have everything you need? Does it have an in-unit laundry so that you can clean clothes daily or a gym to keep you fit? Does it have an elevator or stairs? While these might seem like petty things, they will make a huge difference to your overall living situation. You're planning to spend some time in this place, so make sure you have what you need. 
When you finally find the apartment or condo to rent in Calgary that you want, it's always best to contact the management company or landlord and schedule a viewing.
At Unison Realty Group Ltd. we will find the perfect rental for you in a location that fits your needs. We'll handle what you don't want, and you'll enjoy the benefits.
For any questions or inquiries, please contact us:
Phone: (403) 219-3000
Email: [email protected]
Website: unisonrealty.com