Are you looking to buy or rent a condo in Calgary? What about an apartment? Wondering what the difference is between the two? 
While there are few similarities between an apartment and a condo (how they look both externally and internally), a few key differences separate them. 
Understanding differences can help your decision-making process when buying a property or finding a rental in Calgary. 
The Differences Between Calgary Condos & Apartments 
The Ownership
The critical difference between the two is the ownership of the property. Condos are usually managed by an association or condo board, with each individual owning a condo. Apartments, on the other hand, are not usually sold separately. The building itself is usually owned by one individual, a company or a group of investors. The apartment units are leased to the tenants. 
The differences between the ownership structures have an impact on everything that follows. 
Rules of Living Within the Community 
In most cases, the apartment owner sets the rules for their building, including factors such as the rent amount, maintaining noise levels at specific times, disposing of garbage and waste properly and making minimal changes to the unit itself. 
Rules can be trickier with a condo. The association or condo board sets rules for common areas (pools, entertainment rooms and gyms) but allows more flexibility within the unit itself. Condo owners may have the option to conduct renovations and repairs within their own unit, as long as it complies with the board's rules.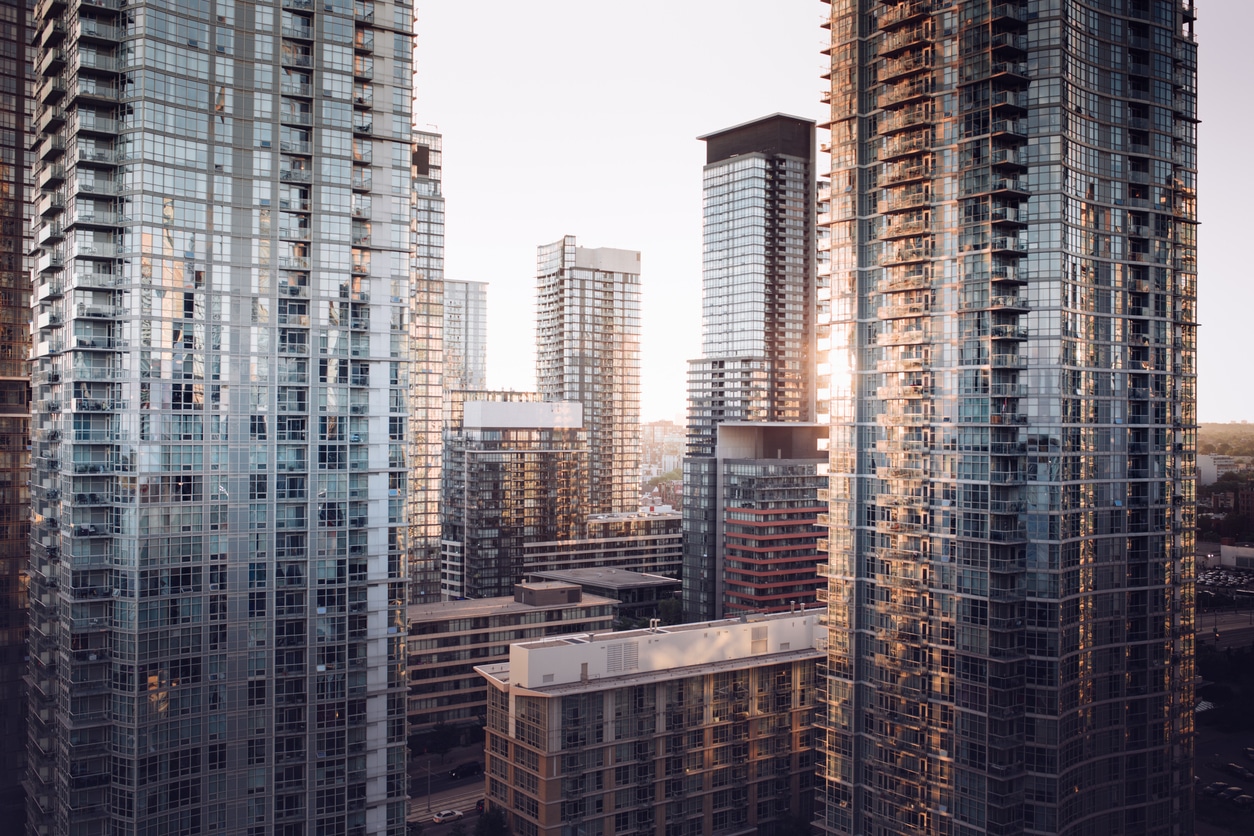 Costs of Living 
There is a fine between the costs of living in a condo or apartment. Both have set rent prices that have to be paid at a specific time. It's the cost of utilities and the condo fees that impact the living standards. 
Utilities (water, gas or electricity) can be included with both apartments and condos for rent, depending on the building owner. If you're renting a condo, your payments might consist of utility bills already. In other cases, you'll have to pay out of pocket. It's one of the things that you should consider when renting out an apartment in Calgary. 
Condo fees cover specific maintenance costs on the property. That includes standard amenities, such as repairs for elevators, maintenance for pools, gyms, community rooms, and landscaping. The more amenities you have on offer in your building, the more you'll pay in fees. 
In many situations, Calgary property management companies manage the maintenance and repairs of these properties. In some cases, you will be dealing directly with them when it comes to maintaining your unit. 
Which is Better For You? Calgary Condos or Apartments? 
While there are distinct differences between the two, there are a few overlapping similarities that can confuse you when deciding which one to live in. 
Both have positives and negatives, which is why it's essential to know your preferences. Ultimately, the decision is about what you're seeking in both the short-term vs. long-term and your desired standard of living. Speaking to condo boards and Calgary property management companies can help guide your decision. 
At Unison Realty Group Ltd. we will find the perfect rental for you in a location that fits your needs. We'll handle what you don't want, and you'll enjoy the benefits.
For any questions or inquiries, please contact us:
Phone: (403) 219-3000
Email: [email protected]
Website: unisonrealty.com