The exact fees charged by a Calgary property management company are contingent on the services you are hiring them for. 
Most will fall within the range of 10% to 15% depending on the unit's rental value or if the property comes furnished or unfurnished. To manage your property, administrative processes must take place. 
With this in consideration, most property management companies will charge a yearly or monthly fee. 
What's Included In Property Management Fees? 
When it comes to the success of your rental property in Calgary, choosing to work with a property management company can be a step in the right direction. Whether you're managing a busy schedule, you live out of the country, or you simply need support in efficiently running your property, property managers help you save time and stress. 
Property management companies collect fees to ensure all of your property-related concerns are well looked after. On top of the operations of your rental, they handle difficult situations that can come with managing a property, such as eviction notices, dealing with difficult tenants, or maintenance issues. 
Some of these valuable services include: 
New Tenant Placement 
One of the core responsibilities of a property management team is managing your tenants. They're able to conduct thorough screening processes to ensure those occupying your home are taking good care of it throughout their lease. Property management teams coordinate move-in and out's, as well as the marketing of your property, so potential renters have the opportunity to take a look. Property managers keep everything in check when it comes to your tenants and most important assets. 
(How much should you charge for rent? Our guide can help you)
Financial Reporting
To keep you informed on how your real estate is doing, property management teams will send you monthly reports to keep you up-to-date or provide you with easy access to this information by calling their property manager. Knowing the rent has been paid and being made aware of any maintenance expenses is important. Let your property management company keep you in the loop with the financials of your rental.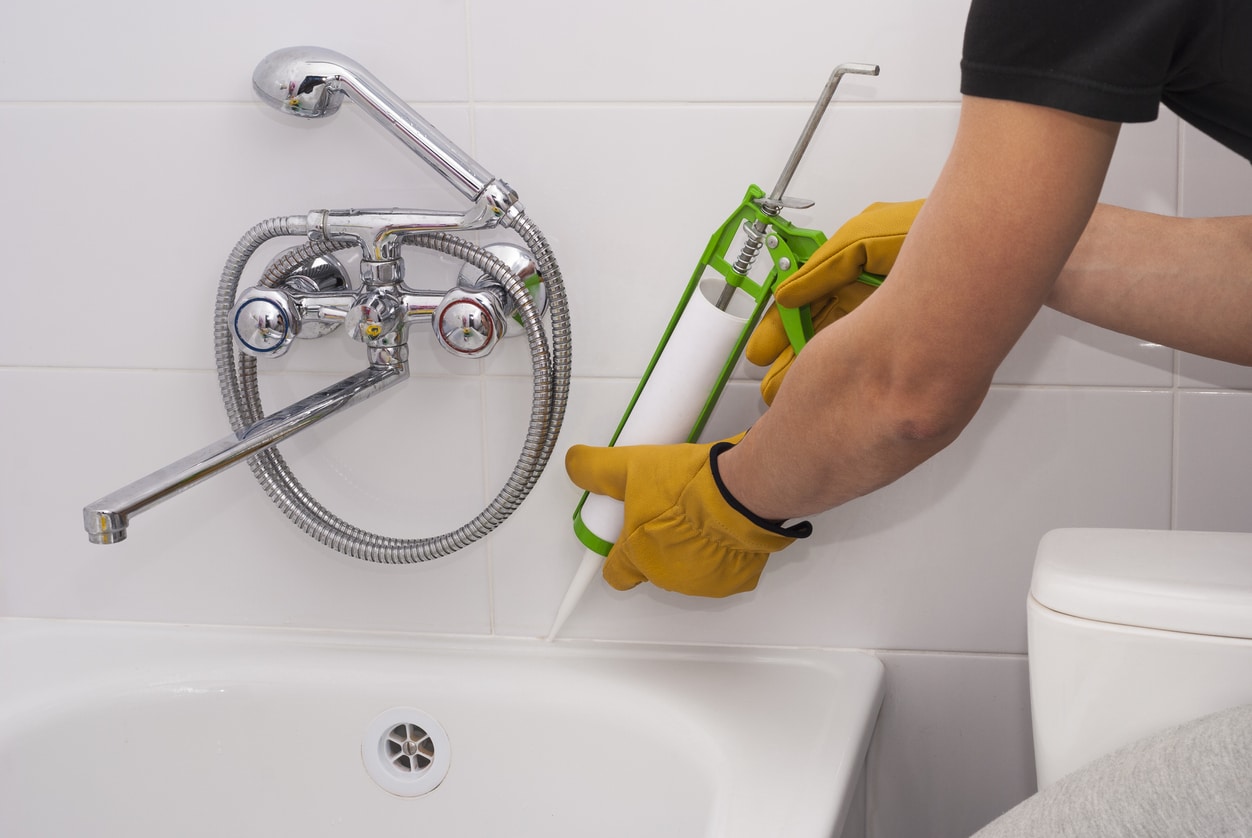 Maintenance 
For some rental property owners, having to deal with maintenance requests can be a major stress point. From handling property emergencies at odd hours of the evening to ensuring your home is properly cared for throughout the change in seasons. Property managers eliminate this hassle and proactively prevent and look after maintenance issues. When tenants have concerns, they feel valued when they have quick response times from their landlords. Calgary property management companies also have relationships with verified vendors. Allow them to save you the stress of finding the right service and reap the benefits of a property management company looking after your biggest asset. 
Overall, these services are meant to give you peace of mind while also providing a sense of comfort and security to your tenants. Hiring a property management company means you're taking an extra step to ensuring our most important asset is well taken off while it earns you the passive income you're expecting. 
At Unison Realty Group Ltd. we will find the perfect rental for you in a location that fits your needs. We'll handle what you don't want, and you'll enjoy the benefits.
For any questions or inquiries, please contact us:
Phone: (403) 219-3000
Email: [email protected]