Choosing a property management company that you can trust can feel like a daunting task. However, if you know what to ask – you'll be prepared to make a confident decision in who will manage your most valuable asset. With these suggested questions, you will be able to make an informed choice and feel self-assured that your Calgary rental property is in the right hands. 
Three Essential Questions to Ask the Calgary Property Management Company
How does the property management company qualify applicants? 
When it comes to the success of your rental property in Calgary, having reliable and trustworthy tenants can be a weight off your shoulders. 
It's important to ask how the property managers screen potential tenants and what processes they have in place. They should complete a detailed rental application and review the applicants' credit, criminal, and employment history. 
This step will help ensure you have high-quality and long-term tenants occupying your property.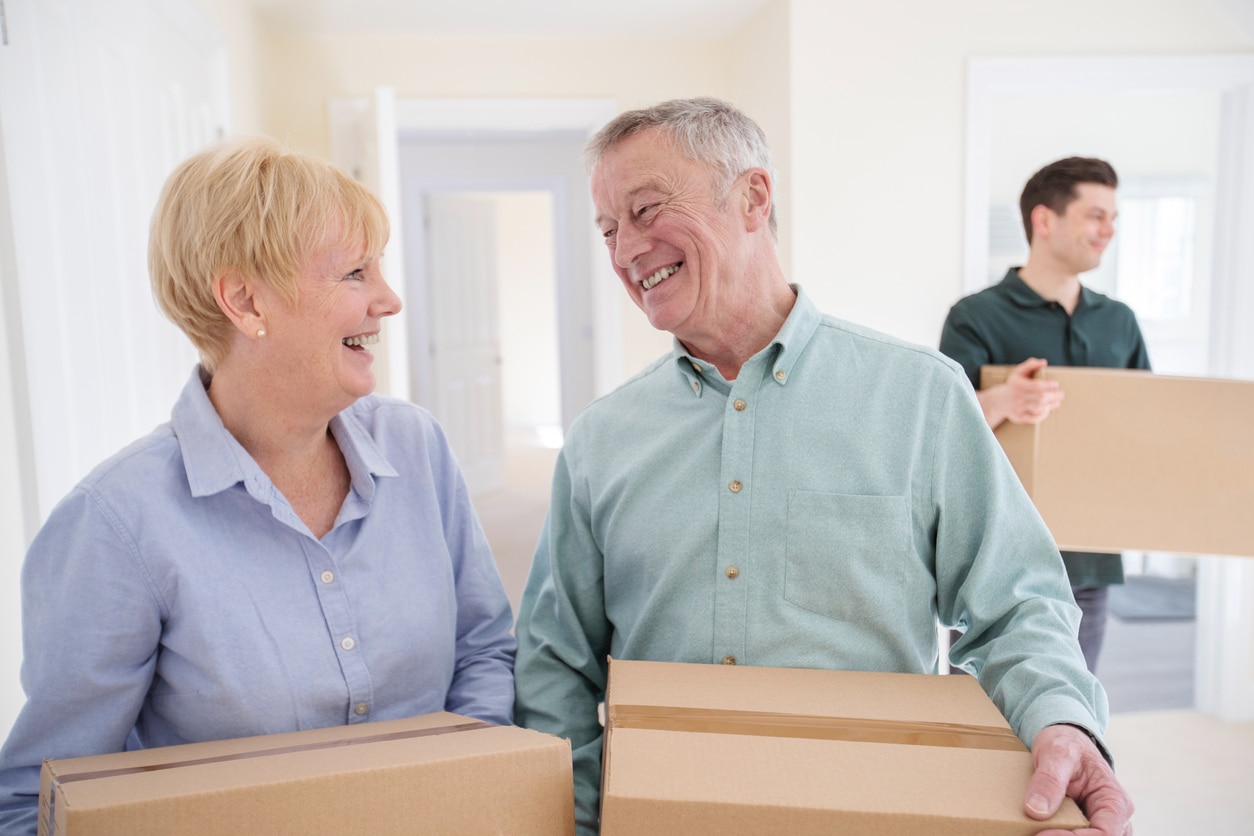 What does the property management company charge for management and leasing? 
Property management companies collect fees to ensure all of your property-related concerns are well looked after. 
On top of the operations of your rental, they handle difficult situations that can come with managing a property, such as eviction notices, dealing with difficult tenants, or maintenance issues. 
They also handle new tenant placement and financial reporting. These are all valuable services and are meant to give you peace of mind while also providing your tenants with a sense of comfort and security. 
However, it is important to have a solid understanding of how these services are charged and for how much. While the fees vary from company to company, ask what is charged above a flat percentage of actual income. Are there annual administrative fees? What fees are there when the property is vacant? These are important questions to consider when choosing a property management company in Calgary. 
Read our special blog post here if you are interested in learning more about what property management companies charge. 
How many properties are being managed in the company? 
This question helps you understand the property manager's business size, workload, and time to allocate to your property and tenants. If the manager has many clients, they will typically have an assistant promptly answer your questions and requests. 
It also indicates the experience of the property management company. As a follow-up question, you can ask about the type of properties they typically manage. The answer can suggest that your property manager has expertise in a particular type of rental property and if they're best suited for you and your property management needs. 
While these are just some of the best questions to ask your Calgary property management company. Ensure that you research the company beforehand so you know how they work and their success. The more research you put into the company, the more confident you'll feel when agreeing to sign up with them.
At Unison Realty Group Ltd. we will find the perfect rental for you in a location that fits your needs. We'll handle what you don't want, and you'll enjoy the benefits.
For any questions or inquiries, please contact us:
Phone: (403) 219-3000
Email: [email protected]